6 Creative Ways to Save Money While Funding a Startup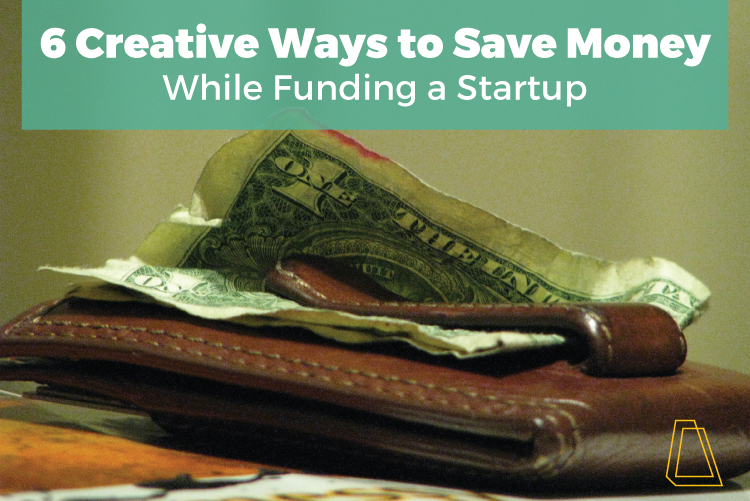 When you're in the first stages of starting your own business, saving money where you can is essential to your success. Using all of your assets in the beginning is never a good idea, and finding ways to cut costs can make your business more profitable in the long run. Avoiding excessive spending can often take some creativity and self-restraint—you want your business to be of high quality, after all. Having a successful and well-run business doesn't always require the most expensive options, however. Here are six creative ways to save money while funding a startup:

---
1. Hire freelance workers instead of full-time employees.
For certain tasks or projects, you may not need to hire a full-time employee to work for your startup. Consider hiring freelance workers for projects that may only take a few hours here and there to complete. Freelancers also offer a certain flexibility that full-time employees don't have. Freelance workers often set their own hours, so they can get work done around the clock if they choose and work when they feel the most productive.
2. Work remotely.
Office space is not cheap, so having employees work remotely can ultimately save you a lot of money that would otherwise be spent on rent, utilities and office supplies. If you want to have a smaller office space, allow employees the option to telecommute on certain days of the week. You can also get rid of offices completely and have your company be a full-time remote operation. Studies show that remote workers tend to have higher retention rates and less absences than other workers, which is great for a business's productivity rates.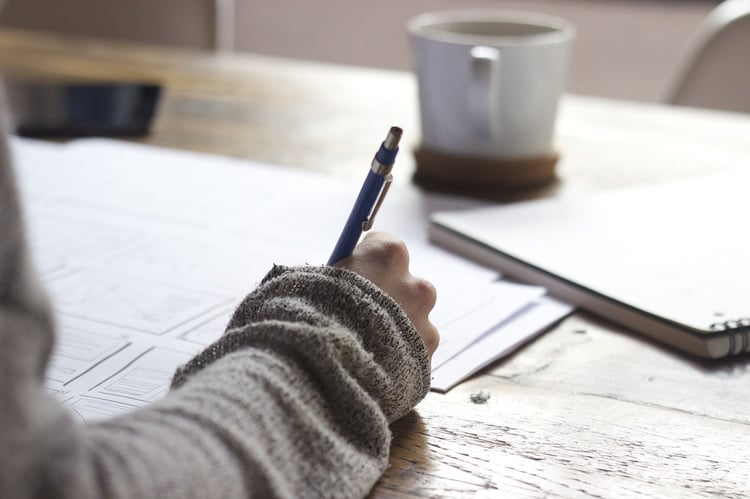 3. Always negotiate.
Negotiating is a key component in every aspect of a business. Rather than taking things at face value, use your negotiating skills to get the best deals for your business. This includes looking for decent and affordable office space, hiring employees for the right hours and pay and any other costs associated with starting up your business.
4. Use free office software.
Although spending a couple hundred dollars on software may not seem like a big expense, when you have to pay for software for all of your employees, it can add up. Look around for free office software that will work for your company, rather than shelling out money for the more expensive alternative. At Accelity, we love using Google's free apps for work.
5. If you have an office, be thrifty when furnishing.
Of course you want any office space to look modern and represent your startup well. This doesn't mean, however, that you have to put all of your budget towards furnishing your office. First, measure your space and determine what you actually need. Take some time to shop around and find the best deals, and make sure to put those negotiating skills to work.
6. Don't outsource jobs you can do yourself.
You want to keep your costs minimal, so avoid hiring extra people where you can. Before outsourcing a task to someone else, think about whether or not you or one of your current employees has the time and resources to do it instead. You don't want to overwork your company, but you also don't want to create extra costs for yourself by hiring too many people or outsourcing jobs unnecessarily.
Taking these tips into consideration, you can save a lot of money and ultimately have a more successful startup. There are many ways to cut costs while maintaining the integrity and quality of your business. To find out more about saving money and effectively funding your startup, check out our startup fundraising guide.