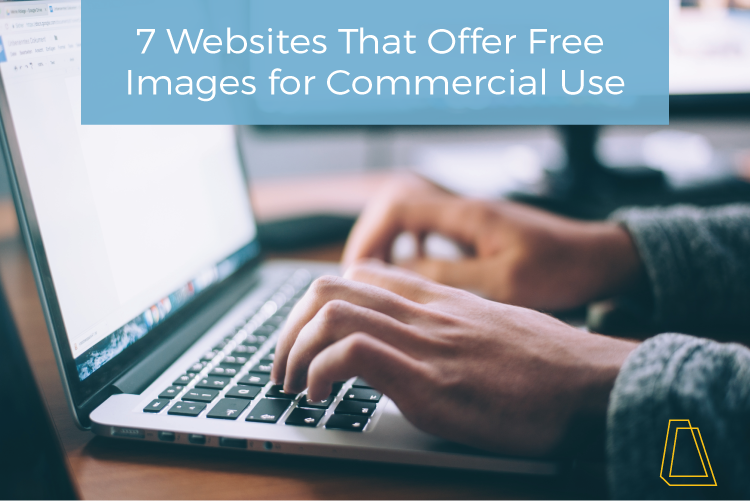 Photography has always been an integral part of design. Unfortunately, we've grown accustomed to seeing bland stock images of people in suits shaking hands. Not only are a lot of these stock photos tacky, but they cost a lot of money!
Thankfully,
high-quality stock photos
don't have always come with a high price tag and attribution hassle. There are a growing number of websites offering free images for commercial use—and the images look great, too! From stunning scenery to enviable office spaces, we know you'll find exactly what you're looking with the help of these sites:

This new site from Accelity (that's us!) provides over 100 free images for commercial use. Our images were taken and edited by our in-house graphic designer and can be used for whatever you would like. These images are better suited for B2B companies, and our collection includes office scenes, city photos, texture-based photos and more.

Pixabay serves as a repository for a ton of quality photos. The site offers more than 780,000 free photos, but don't worry, their website very easy to navigate. Explore their collection of photographs that include city scapes, nature, images of people, animals and more.
The main search bar even allows you to filter your search by factors like media type, orientation, color and minimum dimensions. When you go to download the images you want, you can also select your image based on sizing needs.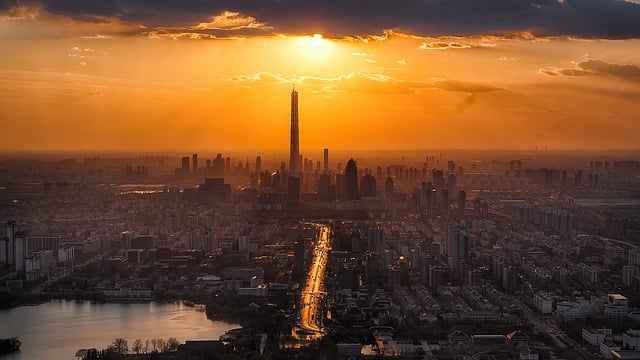 Negative Space offers up new free stock photos every week. All of the site's photos are shared without copyright restrictions, meaning that you are free to use them however you please. Use their categories section to help you search based on topics, or be more specific within the search bar. Negative Space's continuously growing collection of images is one you'll find yourself tapping into again and again for many different image types, like transportation, business, nature and work.

Unsplash serves up 10 new photos every 10 days. This site offers something a little different from some of these others—more unique photos. Within their images, you will not come across the average "cheesy" stock photos. Look for photos via their search bar, different collections or even what is new on the site.
On top of being able to download beautiful and unique photos, every photo published on Unsplash is able to be copied, modified, distributed and used without permissions or attribution.

StockSnap.io proudly claims that it's "not your typical crappy stock photo site," and we couldn't agree more. This site has many categories and images to scroll through. Some options include businesses, people, office spaces, fashion, landscape, animals and much, much more. In fact, its selection is so interesting and versatile that it's almost too easy to "fall down the rabbit hole."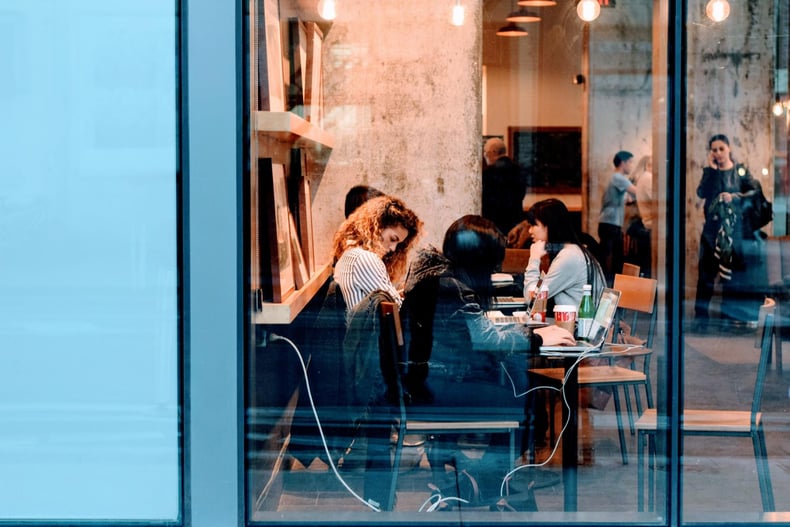 ISO Republic provides free high-quality stock photos with a variety of categories to choose from. Some include architecture, people, technology and urban settings. Their images are are widely used by designers, developers and marketers. All of their images are free for use for commercial and personal projects. Downloading pictures is as easy as clicking a button.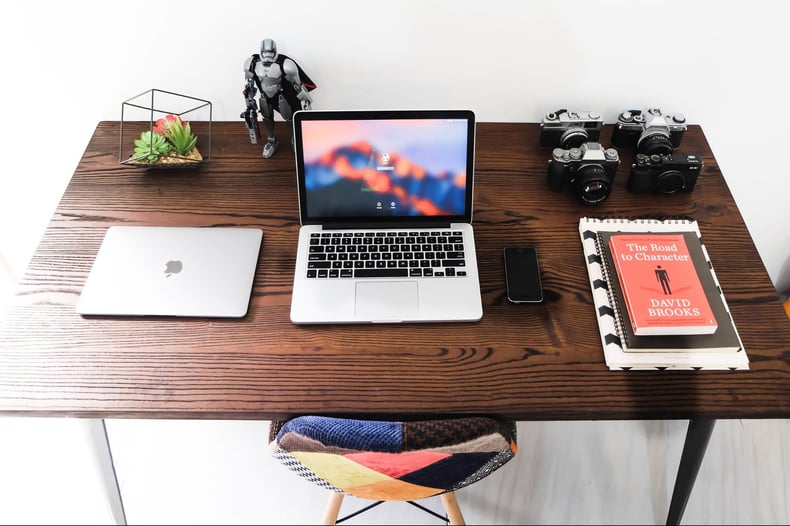 In Free For Commercial Use's "About Us" section, they say that they are "A FREE for commercial use image & photo resource platform for stunning lifestyle imagery for modern creatives." The site currently has 990 images available. Their categories include business, food & drink, nature and more!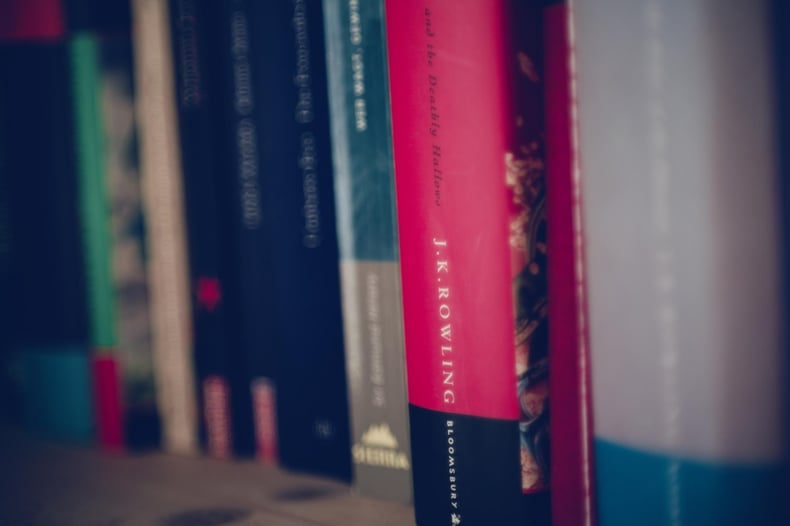 Did we miss any of your favorite resources that provide free images for commercial use? Let us know in the comments sections below!