8 Fad-Free Inbound Marketing Trends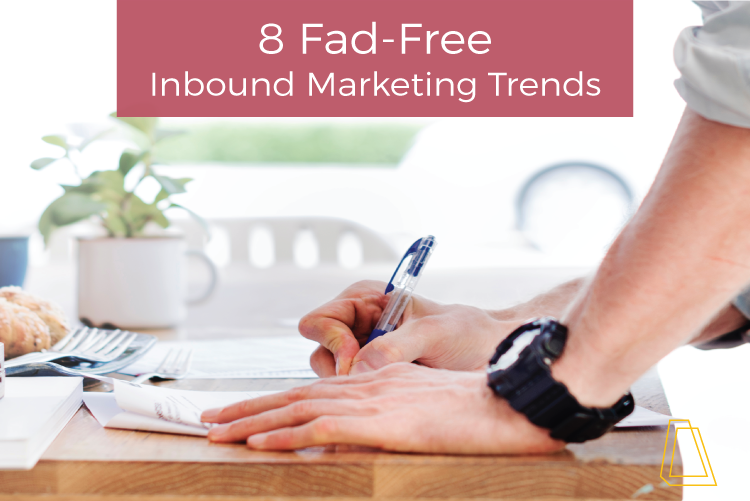 2016 was a huge year for inbound marketing. But what does the rest of 2017 have in store?
Before we jump into the inbound marketing trends of the future, let's take a "walk down memory lane" and remember the trends from last year. Here are just a few:
While these were the hot topics of 2016, that doesn't mean you shouldn't continue using them. Despite the fact that inbound is rapidly becoming a universal practice, 65% of marketers still struggle to generate enough traffic and leads. Regardless of how your metrics stacked up in the last year, 2017 is the perfect opportunity to realign your inbound strategy with what your customers want.
Below you will find 8 fad-free inbound marketing trends that are sure to make waves in 2017.
1. Interactive Content
In 2017, blogging and long-form content is still king, but shortened attention spans mean that your content needs to engage! Adding interactive content, such as polls and calculators, into relevant blogs gives them a new life. Creating infographics and ebooks with interactive elements will keep people engaged during the buyer's journey (and encourages sharing of your content).
Remember, not all of your content needs to be interactive. Make sure you create content with substance, whether it's interactive or not. "Regular" content is still a vital piece to a 2017 inbound marketing strategy.
2. Voice Search
Many people turn to voice search to solve problems. Asking your phone to find you the nearest gas station or directions to your favorite restaurant is part of voice search. With the use of voice search on the rise, Rebecca Sentance says that it even changed the way Google ranks content and develops search algorithms.
Voice search is changing SEO to more natural language, because people don't search the same way when they type on a keyboard vs. when they speak. People might search for "Where is the closest coffee shop?" instead of "coffee shop Milwaukee." Your keyword strategy should evolve to reflect the way people talk, which is long tail and conversational.
3. Virtual Reality
Virtual reality (VR) isn't just for early adopters of expensive gadgets any longer. This formerly multi-thousand dollar technology is now relatively affordable and popular. With big players in the game like Coca-Cola, IKEA and McDonald's, we are sure to see VR popping up everywhere.
Not sure if VR is a reality for your small organization? According to Entrepreneur, there are ways to take advantage of this trend early and use VR for your startup now!

4. GIF's
Using images in marketing isn't a new tactic, but GIFs are shaking up the types of images marketers use. What is a GIF? A GIF is the lossless format for image files that supports both animated and static images. What could be better than a normal image that conveys your message? One that moves.
If you're not already enthralled with GIFs, it's probably time to change your mind… And who doesn't love a cute cat GIF?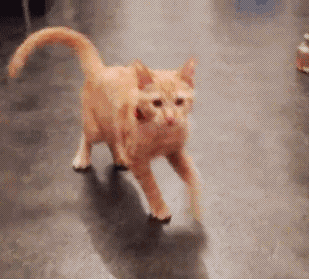 5. Influencer Marketing
Influencer marketing is now more popular than it was a decade ago. Using influencers to "sell" their audience on your product isn't unique—think of Aaron Rodgers' television commercials for State Farm. However, brands are increasingly realizing that it really does work in the inbound space, too.
Organizations of all sizes have the ability to connect with the right people. To have effective influencer marketing, you don't need to have a singer, actor or celebrity promoting your business. The right influencer for your organization could be someone with enough clout on Instagram or LinkedIn to boost your social signals.
6. Social Media for eCommerce
With Facebook, Instagram, Twitter and Pinterest offering ways for users to purchase products from within their apps, social media sites will become a powerful sales avenue.
According to a survey by Aimia, 31% of online shoppers use these channels to browse for new items to buy! In 2017, companies should look to leverage these shopping habits when thinking about social media strategy.
7. Exciting Email
Yes, interactive content is growing fast, and video has been primed to take over for some time now, but email marketing is still one of the most reliable and lucrative channels in inbound marketing. 2017 is no different, but your customers are ready for something exciting (and new!) when it comes to email marketing.
How can you make email interactive and less, well, boring? Some brands now add animation to their emails that incite intrigue from readers. Here are a few examples of interactive "cool factors" you can add to emails:
Scratch-off discount codes

Countdown timers

Live shopping cart previews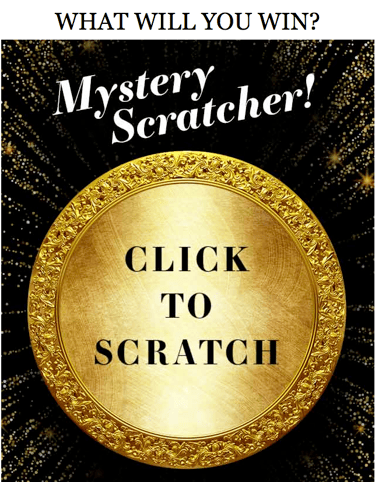 8. Omnichannel Customer Experiences
In today's digital world, people don't think twice about jumping from app to app on their smartphones to update Facebook, check email or order something online. Brands that grow with the way people are interacting with technology create "omnichannel experiences" for their users.
What is an omnichannel experience? An example would be if a consumer abandons a shopping cart on an eCommerce app, but then receives a push notification to their mobile device that reminds them to check out. In a world where people draw little distinction between platforms and devices, your brand should work to create a comprehensive experience.
With the advances in technology, I can't wait to see what else emerges for inbound marketing. Are there any inbound marketing trends you see emerging that weren't listed here? If so, share them below in the comments.
Want more inbound tips? Check out the video below.