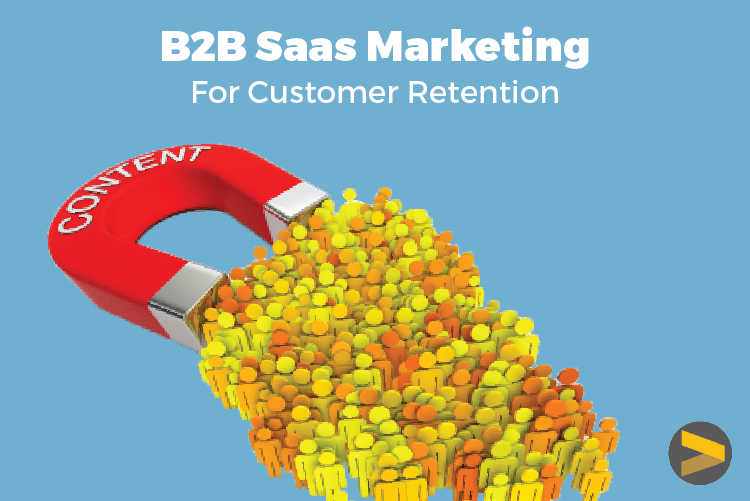 Executing a marketing strategy is a great way to get new customers for any type of business. For B2B Saas businesses, marketing is typically thought of as a way to teach prospective customers about how your solutions can benefit them. You design inbound marketing campaigns, sales funnel processes and email marketing sequences to promote the benefits of your product. Then your prospect buys and becomes a customer. What happens next? How do you make sure to retain them so they keep coming back month after month?

---
Onboarding
Successful onboarding is crucial to customer retention. Many B2B SaaS companies use a free trial period as a marketing and sales strategy that allows customers to get under the hood of the software to see if it is a good fit. However, if your trial user doesn't utilize the software during their trial period, it's unlikely they will ever become a paying customer. Even if you don't offer a free trial, a successful onboarding process is necessary for customer retention.
If you are doing any sort of marketing to existing customers, it is likely that you started with onboarding. A successful onboarding marketing campaign should reach out to new users, whether paid or free, and encourage them to get into the system and hit various milestones. You can even gamify the process and award special badges as those milestones are reached. Figure out what milestones typically signal that a user will convert to a paying customer and then remind and incentivise them to reach those milestones even after they've become a customer.
Training
Once you have onboarded your customers, they'll know the basics about your product. If you want to create loyal users and raving fans, you're going to need some power users. The beginning of your training campaigns should make users aware of your knowledge base and any tutorials that are available for self-service. Send monthly emails highlighting various tutorials, webinars or user groups. Send whitepapers and case studies to reinforce the value that your software can and has produced.
One reason that B2B Saas model works well for both owners and users is that the software is continuously improved. Modules are added and workflows change. Your users will love the new functionality, but there may be a learning curve. Make sure you communicate all available training opportunities for new features and upgrades within the software itself and via email. Offer the training in various formats, such as new user guides, email courses and webinars because everyone learns differently. You don't want to lose a great customer due to confusion over a software update.
Utilization
There are two ways to use utilization data to create marketing campaigns for customer retention. First, if a customer is utilizing your software less than they previously did, or suddenly stops using it all together, that is not a very good sign for customer retention. Set up triggers for decreased utilization, and use that knowledge to reach out to your customer via phone or an email series to see if they are encountering any problems. If you can solve their problem early, they are much more likely to remain a customer.
Another way to use utilization data is to focus on customers who are regularly using some parts of the tool, but not utilizing certain features or modules. Reach out to these customers with training information on the features they are not using, or send surveys to understand why they aren't using certain features. The more integrated your software becomes into your customer's workflow, the more likely they are to remain a customer.
Upselling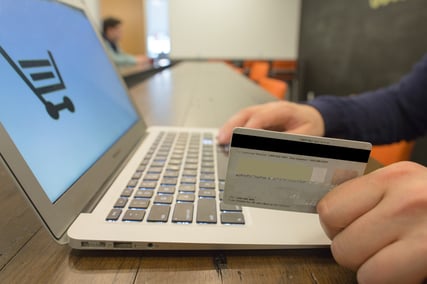 According to the book Marketing Metrics, by Paul Farris, companies have a 60-70% likelihood of selling to existing customers, but only a 5-20% of selling to new customers. That means selling to an existing customer is 3 to 14 times easier than going out and getting a new customer. However, most sales and marketing efforts are focused exclusively outward. If your product has multiple tiers, or modules that can be added on independently, craft marketing messages that reach out to current clients that encourage them to upgrade for increased performance.
Another upselling option for some companies is to offer a consulting or service opportunity in addition to your SaaS. Large enterprise software companies such as IBM and SAP have been using a model like this for decades. If you are not ready to build out a team to manage this service, consider creating a partner program, where you can certify partners to help your customers implement your software.

Increasing customer retention by as little as 5% can increase profit by 25-95%. Make sure you aren't so focused on new customers that you forget about the goldmine you already have. What strategies are you currently employing to market to your existing customers?