Boost Revenue Using These Social Selling Tips for LinkedIn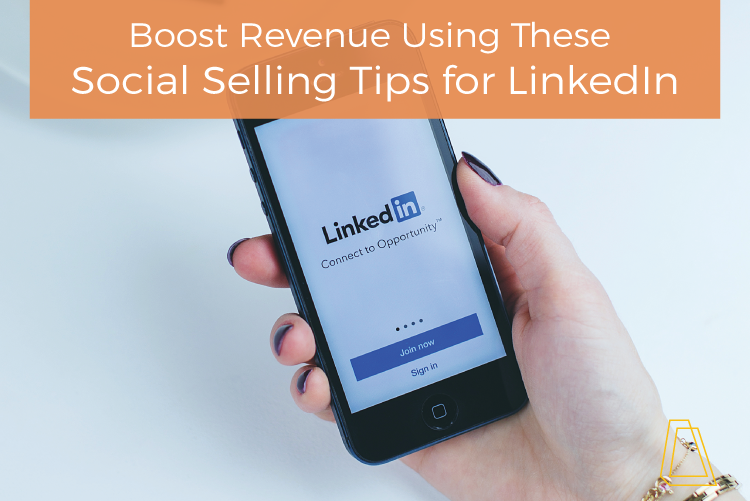 Social selling (definition here) over LinkedIn is never easy. You put yourself and your brand out there hoping to attract new prospects. However, one of the biggest mistakes LinkedIn profiles make is optimizing for self-selling, not social selling. Here are a few social selling tips that will help you optimize your profile and improve your strategy.
Best face forward
Your LinkedIn profile starts with your literal profile, your face. Increase your response rate by updating your profile photo with something professional that also expresses your personality. You want prospects to see you as a trusted face. Thought leader and CEO Gary Vaynerchuk does this well with his defined branding and engaging photographs.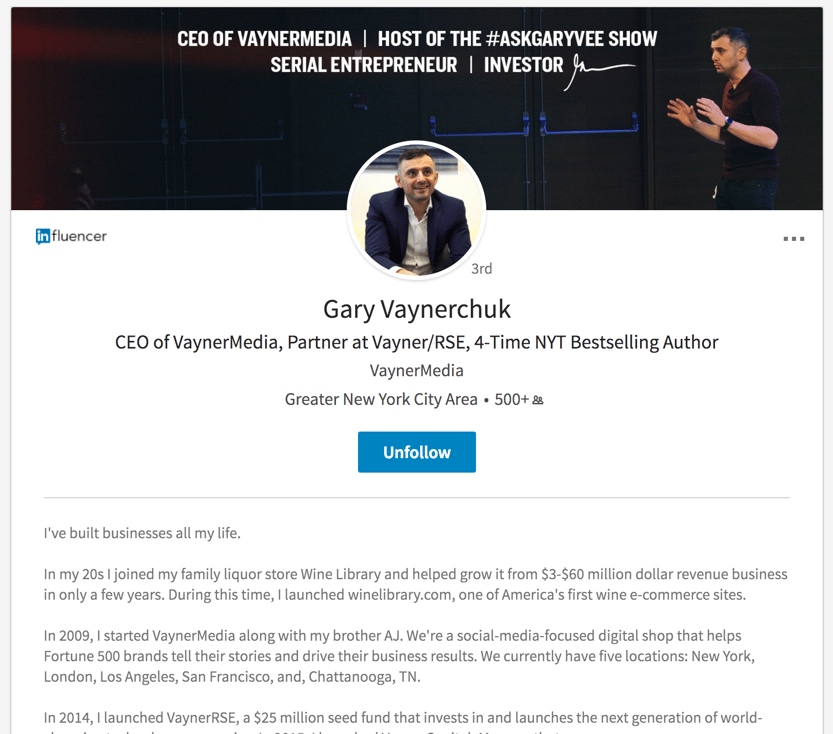 Create a custom LinkedIn URL featuring your first and last name to make searching for your profile easy. Link to your profile from other social media sites or your personal website and add it to your business cards.
Use your LinkedIn headline as a space to write your value proposition. What do you do and what services can you offer to help fill a void the prospect might have? You want to establish confidence that will then be reassured with the other elements of your profile.
Make the right connections.
Building your network with the right people is one of the most important steps to social selling. Send invitations to anyone you have personal interaction with, or someone whose online presence you admire, but make sure the invite is customized and expresses the reason you want to connect with them (whenever possible, try to provide value to them when requesting a connection). These connections lead to sales in the long-run, so make them early and often and be sure to nurture the ones that prove valuable to you.
Prove yourself to be a thought leader.
Sharing inspirational or motivational articles can create engagement with your connections. Other users might see your curation of articles and find them interesting, ultimately building your credibility as a resource for valuable information.
Creating this content on your own is a value-driven way to share your thoughts on an issue for your demographic. Well-developed content can help address the concerns of your prospects directly while providing answers to their questions.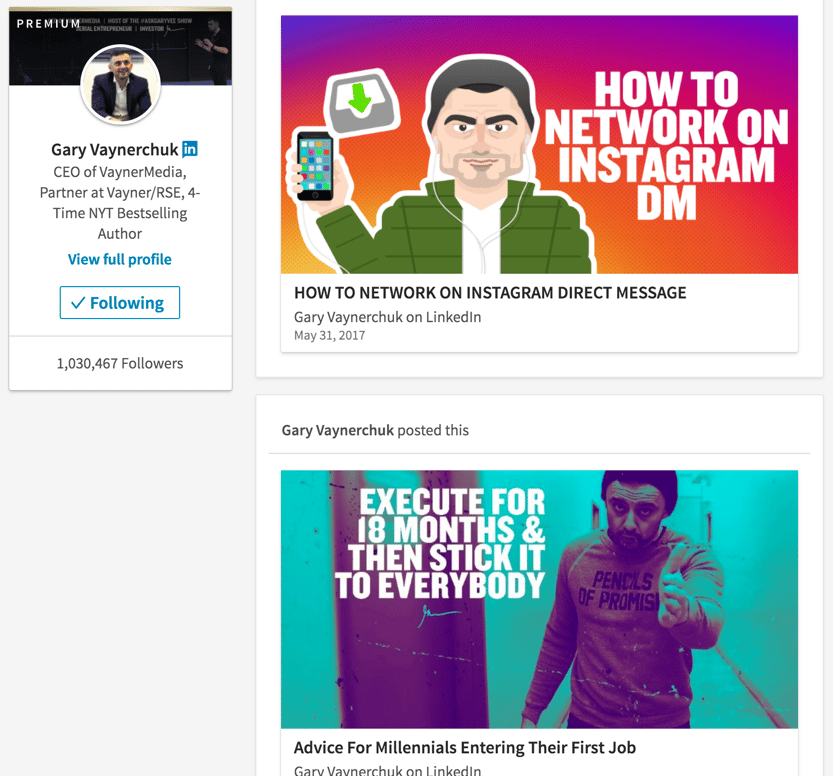 Leaving thoughtful comments on the articles of your connections grabs the attention of an audience that might fit your potential target market. Participating in LinkedIn discussion groups also gets your foot in the door with prospects and related audiences.
Make it personal.
Follow up with prospects by monitoring your profile views or frequent commenters on your content. Continuing the conversation online will only enhance your reputation and build trust with your audience. Once you've developed and nurtured these relationships, take the conversation offline. Meet in person to better establish a connection and convert the prospect into a client. In-person sales meetings are a great way to present a personalized service for your client that will keep them engaged that much longer.
Social selling on LinkedIn is a great way to tap into an unexplored market or direct a larger audience into your sales funnel—ultimately increasing your chances of a client relationship. By optimizing your profile and taking a few steps to participate in the conversation, you can use LinkedIn to your benefit and ultimately boost your sales revenue. If you want to continue this conversation and find more great ways to drive sales with LinkedIn, contact Milwaukee marketing agency, Accelity Marketing.