Effective Branding for Small Business: 5 Tips for Success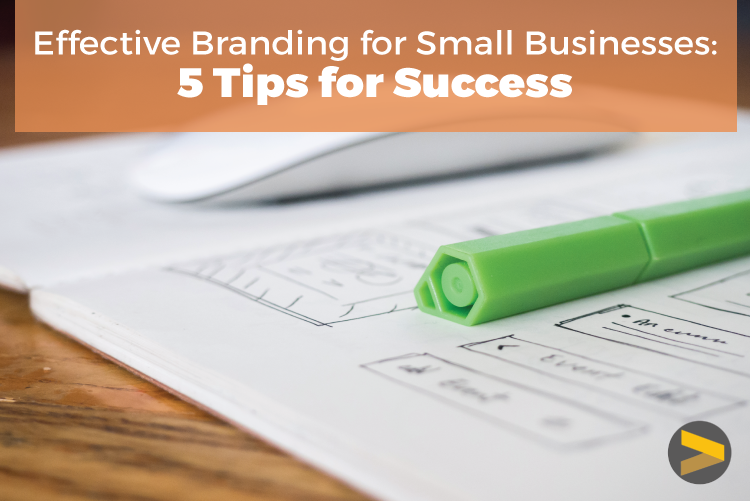 Your brand defines your business—a strong brand can differentiate you from the competition and also inspire trust. Ultimately, every time a person sees your logo and marketing content they are receiving information about your brand. Luckily, small businesses don't have to spend large sums of money to increase brand awareness and turn consumers into raving, loyal fans. Here are five helpful tips that can help you take your company's brand to the next level:

---
1. Define your brand.
Effective branding for small business can only begin when you define your brand. Imagine your company as a person:
What would it look like?
How would it act?
How is it unique?
What would it do for fun?
Is there a mission or higher purpose?
Does your product or service have special features you can incorporate into the brand?
Are there certain qualities you want to have associated with the business?
When you answer these questions and have a good idea of what your brand represents, you will be able to follow the rest of these tips with confidence.
2. Design a logo that stands out from the crowd.
Logos are key because they represent your brand in the form of a symbol. Every logo should stand out and be easily recognizable since it is one of the first things people notice about a company. Your logo should convey the identity of your business to people within a couple of seconds, especially since it will be on your website, business cards and other important promotional materials. Over time, people may also begin to associate certain thoughts and feelings to your company when they see your logo.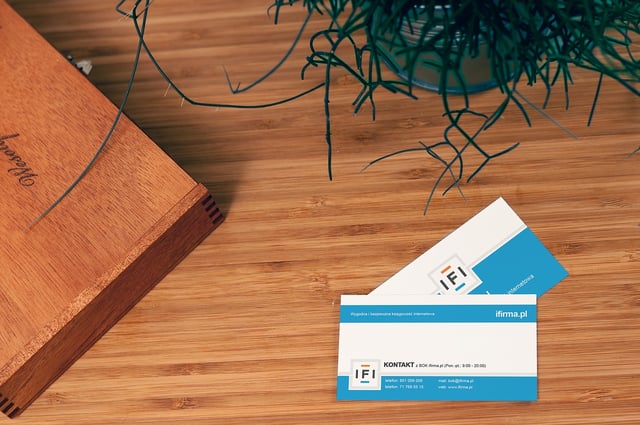 3. Build long-term relationships with your customers.
Ask yourself who your typical customers are. Identify who they are and where you can find them, then work on building long-term relationships with them. Focus on creating a safe and fun place for your customers to get to know each other and build a community. Also think about potential offers or prizes you can offer to promote the business that will make your customers happy and align them with your brand. For example, you can decide to give your most loyal customer a free vacation, product or a once in a lifetime experience. The more you spend time nurturing relationships with each one of your customers, the more your brand will benefit.
4. Use a consistent voice and tone in all of your marketing materials.
Another tip for developing a strong, effective brand is to make sure your company's voice resonates with your target demographics. Communicate your brand in a way that demonstrates its tone and a personality that is appealing to your customers. For example, if your company sells surfboards, your tone will probably be more friendly and casual to appeal to people who enjoy surfing as a hobby. Just remember to use the same voice and tone in all of your marketing content so it's consistent and doesn't cause confusion. The more your brand communicates with a consistent voice and tone, the easier it is for your customers to trust and recognize it.
5. Turn customers into brand ambassadors.
You know you have a powerful brand when your customers become brand ambassadors! When you focus on building up your customers into an involved community, they may become fans of your brand and promote your products and services to others. Your company can encourage this behavior by finding ways to reward your loyal brand ambassadors.
What strategies do you use when building your small business brand? Are you looking for help with effective branding? Contact Milwaukee marketing agency, Accelity Marketing.