How B2B Companies Can Effectively Sell on Cyber Monday
---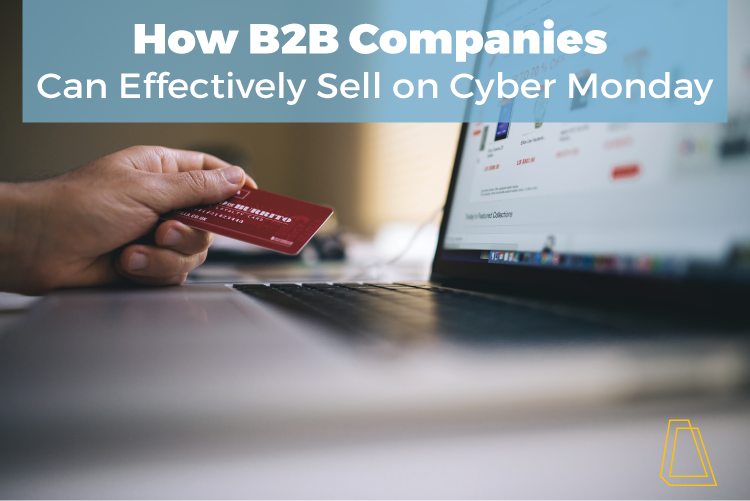 "'Tis the season to be selling," said every B2B sales manager ever in Q4. It's the end of the year, and for many companies, it's the busiest time of year. Now, it's time to come up with creative sales and marketing strategies to hit your goals for 2016. Do you have a plan?
I know, I know, many people believe Cyber Monday is for B2C companies, not B2B. However, by the end of this blog we'll cover four great Cyber Monday strategies for B2B companies that will change the minds of naysayers. So how can you effectively leverage Cyber Monday? Keep reading:
1. Give the gift of content.
People look for deals on Cyber Monday, and what's better than receiving something valuable for free? Use Cyber Monday as a way to give prospects and leads content that helps them solve a common business problem, or hit their goals. You could:
Send this content via email to specific prospects

Share this content on social media

Add a pop-up on your website to promote this content on, or around, Cyber Monday

Create a video to promote or share this free content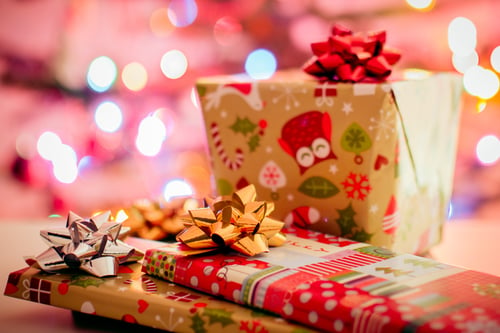 Don't forget to put this free content behind a form to capture the information of prospects and leads. Make sure the form isn't too long, though—the longer the form, the less likely people are to download the content.
2. Use Cyber Monday to play on end of year urgency.
Many businesses have budget planning discussions for next year, or decide how to use the rest of this year's budget, around the holiday season. Drive people to buy on Cyber Monday by using messaging that resonates with your buyer's sense of year end urgency.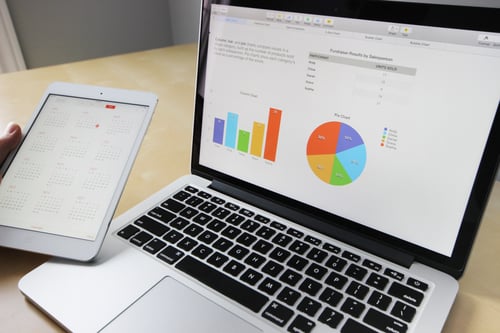 You may want to leverage other business clients who purchased from you last year around this season. You could create a video that shares the story of why a business bought from you last year (their need). Many companies may also be experiencing those same issues or needs, so pick a story that will resonate with the most buyers. It should also explain the benefits of the product or service that person experienced in the last year. Repurpose that same information into a content piece as well to share their story multiple ways.
3. Provide discounts on Cyber Monday.
People shopping on Cyber Monday are in the buying mindset—use that to your advantage! If you're struggling with prospects who keep kicking tires, you need an influx of sales (or both), provide an online discount to boost revenue.
Here's a tip: Offer your Cyber Monday discount by having people fill out a short form with their name and email in order to receive the offer. This is a great way to capture new leads who are interested in your product or service, even if they choose not to use the discount.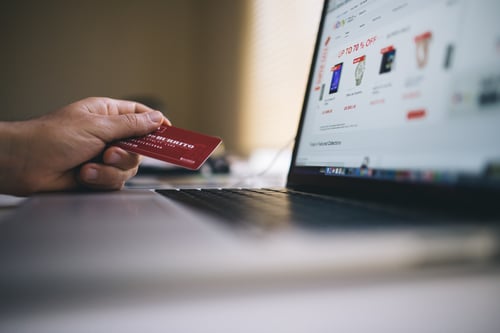 If you don't want to provide a discount, there are other ways to make the sale easier for online business shoppers, like:
Providing free training on your product or service

Sharing exclusive content or information after a purchase

Providing access to additional products or services with the purchase of one product
4. Use tailored messaging.
Many B2B companies have sales and/or marketing tools that track the activities of their prospects and customers—use that data to your advantage. If you see that a segment of prospects looked at a certain web page, send them valuable, tailored information via email on Cyber Monday. This information should relate to that web page and help them grow their business or solve a common problem.
In the same way, you might have certain buyer personas, or people in a specific role, that generally have the same business challenges and goals. Tailor your message on Cyber Monday to those individuals to help you convert more leads.
Did these strategies turn you from a naysayer to a B2B Cyber Monday believer? Have you used these strategies successfully in the past? Either way, let me know in the comments below.