How to Boost Customer Retention on a Startup Budget
---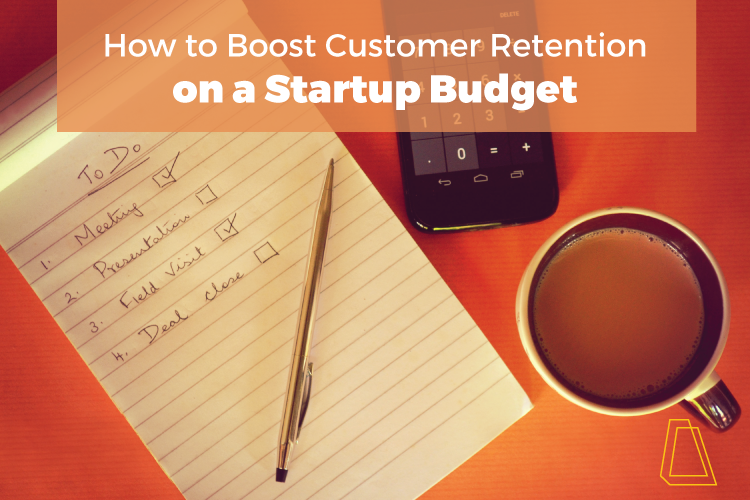 You've gone through the hard work of building a startup, promoting your offerings and developing a customer base. Up until this point, it's likely that you've spent a good deal of money on marketing in order to acquire new customers. Depending how you look at it, that can be good news because the cost of acquiring a new customer is roughly five times that of retaining an existing one. Now is the time to figure out how to keep those customers coming back while staying within your budget constraints.
Customer retention is simply defined as continually keeping the business of your previous customers. Let's take a look at successful marketing strategies you can implement to retain customers on a startup budget.
---
Provide outstanding service.
Not only is it the simplest and easiest way to retain customers on a budget, it is also the most important! You only get one chance to make a first impression so you have to make it count. Every customer, new or returning, is an opportunity to go the extra mile to "wow."
How can you do this? Be proactive in determining what your customers expect and give them more as part of your core offering. Even though you may have deadlines, give speed less priority than quality. Treat each customer as if your business depended on them—because it does.
Establish yourself as the expert.
Prove yourself as a trustworthy player in your industry. How do you do this?
Write and share white papers

Consistently share relevant posts on social media

Deliver valuable content to your target audience
Your website expenses are operating costs, but all major social media channels are free, so these are great budget-minded options to build your rapport and improve your position in the eyes of customers.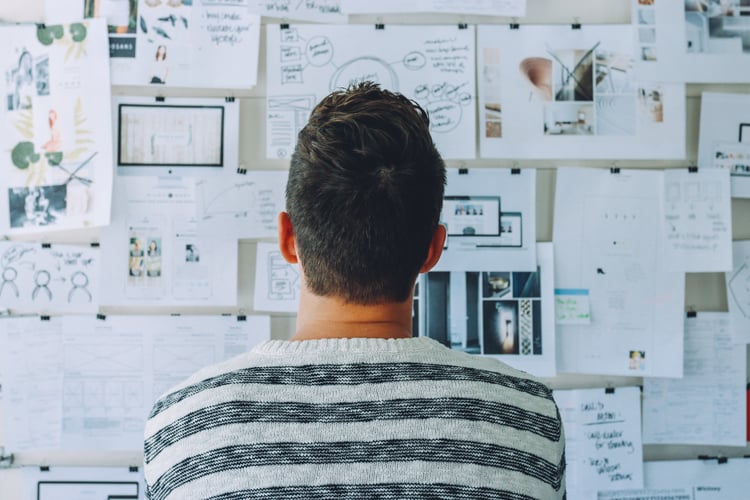 Build trust.
The top reason customers return is because they trust you. Develop close personal relationships with each customer. Get to know each one to understand their individual needs. Keep all channels of communication available and respond promptly. Anticipate their needs ahead of time to fix problems before they occur. This allows you to go the extra mile for them and provide quality service.
Give them a little attention.
Oftentimes, companies forget that their most loyal customers provide the majority of their business. According to Invesp, 40% of companies have a greater focus on customer acquisition versus 18% that focus on customer retention, which is actually counterintuitive. Remember the 80/20 rule—80% of your business comes from 20% of your clientele. There is no sense spending large amounts of resources when most customers won't be receptive to your marketing advances. Your group of existing customers will be much more receptive to your offerings if gone about the right way.
Follow up on sales.
Just because you finished selling to a customer doesn't mean you should forget about them. As time passes it's easy to forget about dormant customers. A simple email or phone call will let you know you're thinking of them, even if they don't necessarily have a need at that time.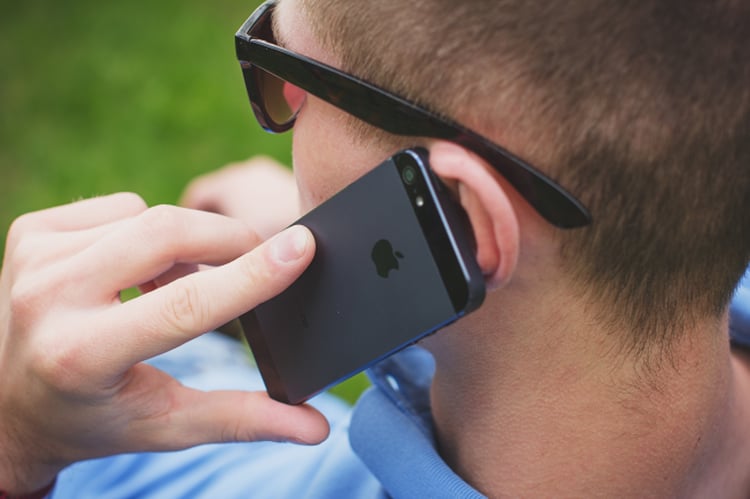 Acquire feedback.
Customer feedback is invaluable information that helps you improve your service in the future. Listening to what your customers want can tell you what you might be missing as well as what you're doing right. You can also set benchmarks to make sure your service meets customers' expectations.
Feedback can also be used as free marketing material. Examples of this include:
Individual testimonials—a very effective method of promotion to convince others of your quality service
Ratings systems—consider Yelp's and Google's 5-point star system as affordable ways to show the masses what others think of your company
Social media channels— these are free ways of talking to your customers directly
You may also want to analyze feedback by looking at ratings trends over time. See how your customers respond to certain changes you've made. This gives you insight as to how their expectations might change and help you

make impactful business decisions to prevent customers from leaving.
Use automation tools.
Automation tools help you save time by streamlining repeatable tasks. This can range from follow-up emails to social media scheduling for your clients. There are a number of free services to choose from, so keep an eye on pricing. Also, try not to be robotic if you choose to use automation tools. Add your personal touch whenever possible.

Outstanding service, trust, personal relationships and a little TLC are the most effective ways to boost customer retention on a startup budget. Even a simple thank you or a personal gift shows how much you value your customers individually. The best way to grow a business is to prevent leakage so go above and beyond and your customers will reciprocate with loyalty to your business.