Instagram Marketing Campaigns: 5 Content Crafting Skills to Get the Ball Rolling
---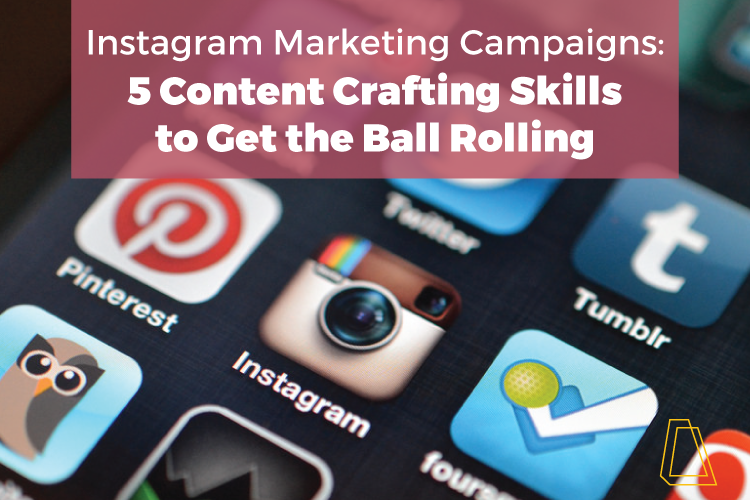 This guest post was written by Susan Smith of iDigic. Learn more about iDigic here.
__
Would you like your product to be seen by many, get a robust following of customers for your brand and even get paid? If so, then your magic bean is Instagram.
Various brands are finding ways to interact with the Instagram community as it grows—Instagram currently has more than 400 million monthly users (more even than Twitter!). There are brands that are trying to get personally invested customers who keep coming back. However, it is not only the numbers you need to care about; it's the individuals who are using Instagram.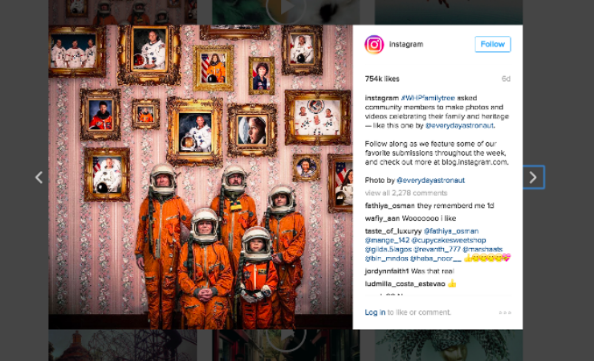 When you post relevant images on Instagram, consumers understand the marketing message you want to convey without the hard sales pitch. Focus on appealing to customers without selling to them. Often shoppers turn to social media platforms for references. Therefore, the moral of the story here is that Instagram assists in converting passive shoppers to confident consumers.
Now, if you are new to Instagram, don't worry. All the things you need to know about marketing your brand on Instagram are explained below:
---
1. Have your own optimized Instagram account.
If you're going to use Instagram for your business, then the account must be separate from your personal one. Just keep in mind that marketing is all about the audience (not you). This means you should avoid posting pictures or selfies of your Costa Rica trip with your friends and family.
That doesn't mean your account should look robotic—just make sure your pictures are relevant to your business message. For example, you could highlight an employee of the week, or business event to show the human side of your company.
You must optimize your professional Instagram account to get better customer appeal. One method is adding a link to boost traffic of your website. On Instagram, there is only one place where you can add links—the bio section. This means you need to add the link to your targeted landing page or online shop here.
Another strategy you can follow is being consistent with photos and captions. It is important to be recognizable, and to do that, you need to select a good Instagram name and handle (your "@yourcompany" name) which is related to your business or brand. Also, keep your profile photo consistent and professional.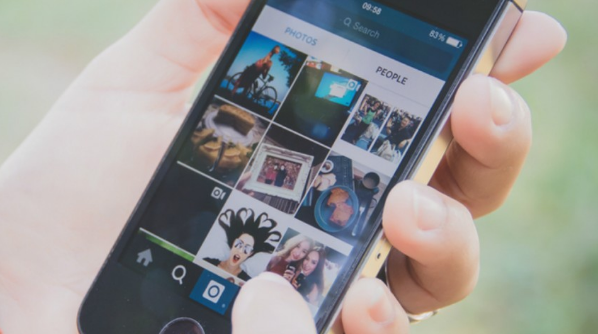 2. Create images to capture the attention of followers.
When you post product images on Instagram, be creative. Ensure that images show the product in a favorable manner. You must look for interesting angles, think about how to display the whole product and frame the shot in a particular way. Always test different image angles to see what your audience responds to.
Besides these aspects, you must also focus on lighting. Irrespective of whether you took the photo outdoors or indoors, good lighting is crucial. Keep in mind that even with careful tuning and tweaking, Instagram editing tools cannot fix photos taken with poor lighting.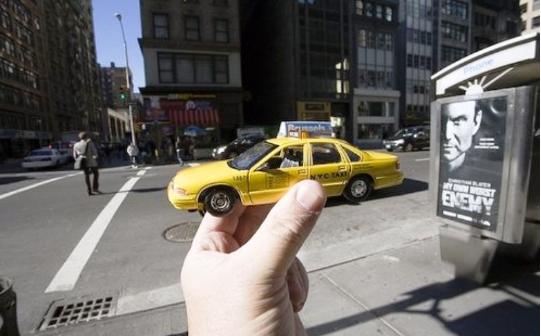 3. Build a large following.
Even if you post excellent pictures and videos, you still need an audience to view them and follow you. Try adding hashtags to posts to widen your discoverability and build your audience.
Hashtags are the best way to enhance the shelf-life of Instagram posts. Make sure to:
Brainstorm phrases and keywords related to your brand

Find out about trending hashtags

Develop your own hashtag
You also have the option of inviting Instagram ambassadors to share posts about your brand. Creating a team of ambassadors to spread the benefits of your brand online is a great way to gain followers. You need to encourage your Instagram followers to post reviews and photos so that you can reach many users.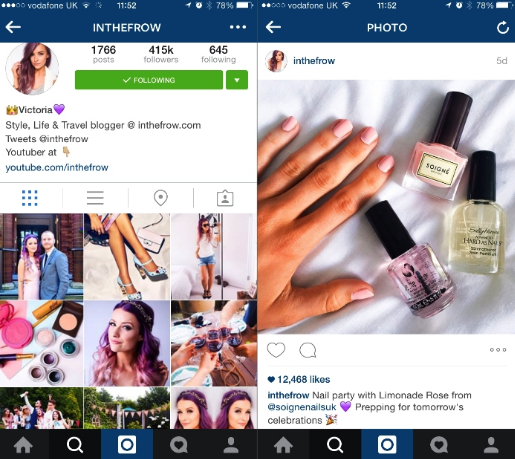 4. Add a call to action.
It's important that you add a call to action to your posts. This prompts shoppers and customers to act. This can also be an excellent method to get new followers. However, make sure that the action is relevant to your post. This can be as simple as "Download our app" or "Shop Now."
5. Collaborate with influencers.
Did you know that Instagram is home to brand new celebrities—social media influencers? Various famous brands like Madewell and Birchbox are partnering with influencers to develop compelling content for product promotion.
Influencers have a large number of followers and are trusted for the opinions provided by them on what kind of product to buy. Just by working with influencers, you can harness their digital popularity to expand your follower count and boost sales.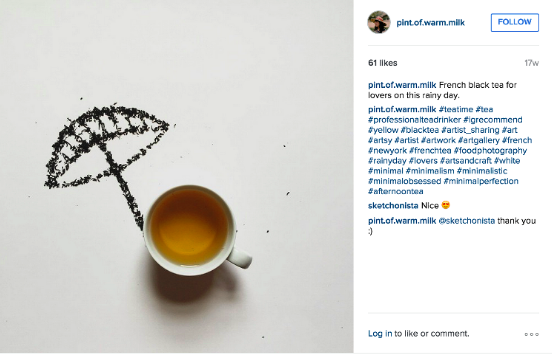 Final verdict
Are you using Instagram for product and brand promotion?
Do you have a keen interest in driving sales using your posts?
Keep in mind that a good Instagram post is not as simple as taking a photo, adding filters and posting it in your news feed. To create a real impact, your post must be properly crafted and shared with intent and purpose.
What else would you add to this list? Let me know in the comments below!