Kickstart Your Social Media Presence with B2B SaaS Inbound Marketing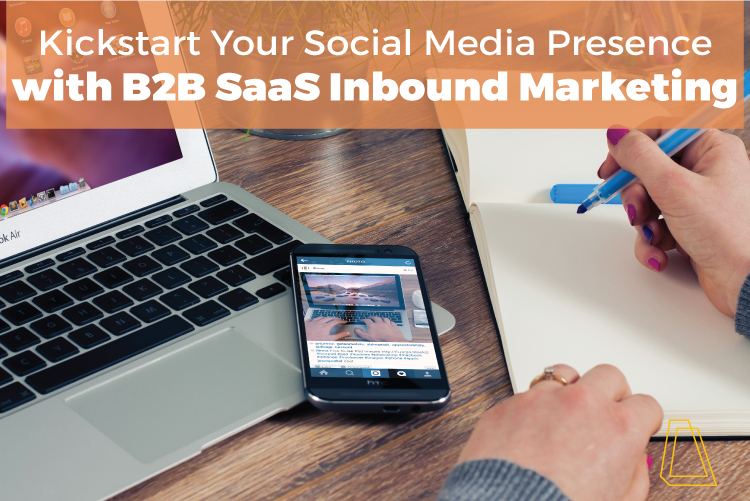 Whether you're just getting started on social media or are trying to rejuvenate an existing social media presence, it can seem overwhelming to build up the type of following that will equate to revenue for your B2B SaaS company.
As we've discussed before, inbound marketing is a
perfect marketing tool for B2B SaaS companies
, and the even better news is, B2B SaaS inbound marketing goes hand-in-hand with social media. In this blog, we'll examine how you can use your B2B SaaS inbound marketing efforts to kickstart your social media initiatives.
---
Promote content you've already created.
One of the biggest challenges with getting a social media presence established is the age-old question: What should I post? When you have an inbound marketing strategy underway, you don't have to worry about that, because creating content is a fundamental aspect of inbound marketing.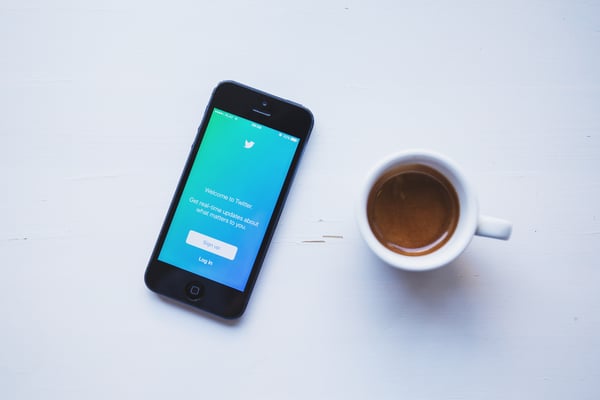 The ebooks, blogs, infographics and other content you create for your inbound marketing campaigns can all be shared across your social media channels. Here are a few tips:
Customize your post for each channel. For instance, if you want to share an ebook on

Facebook

,

Twitter

and

Pinterest

, the image and text you share may look different for each to appeal to that platform. Conversely, some content may only be relevant for certain social channels, and that's okay.

Don't be afraid to share content more than once. A new blog post, for example, can be shared a couple times the week it is published, and then re-shared a month or two later for anyone who missed it. You can get a lot of mileage out of your content.

If you're sharing an ebook or more extensive piece of content, don't be afraid to link to a landing page with a form to fill out to access the content. This is a great way to collect leads.
Build a cohesive schedule.
Another key to social media success is having a schedule and sticking to it. Luckily, this is another area that you can coordinate with your inbound marketing efforts. Use your content creation schedule and tie it into a social media schedule.
Let's say you write one new blog a week, and create one long-form piece of content each month (ebook, infographic, etc.). Create a social media calendar that includes sharing those items as they are created, and resharing older content as mentioned above. Of course, you'll want to share content that isn't your own as well, but this will get you started and provide a solid foundation for your calendar.
How are you combing your B2B SaaS inbound efforts with your social media strategy? Let us know in the comments below! Looking for help with your B2B SaaS marketing plan? Download our ebook or contact Milwaukee inbound marketing agency, Accelity Marketing.