Make Your Social Posts Pop: Strategic Ways to Use B2B Stock Photos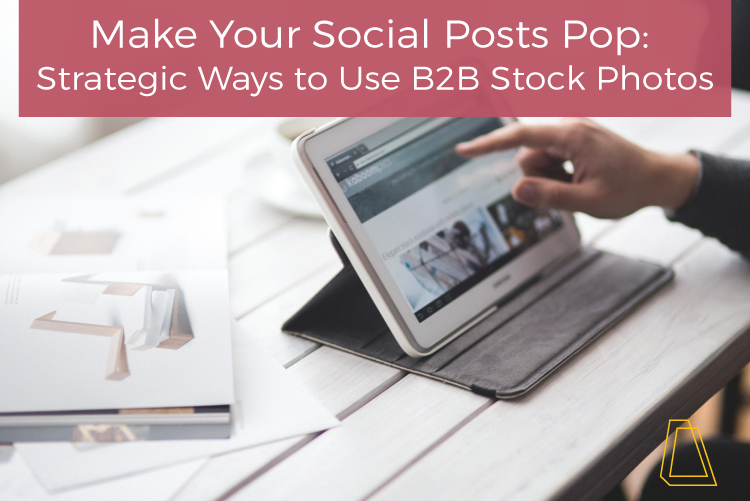 Social media is a great way to promote your B2B company, but it can be hard to stand out in the overcrowded online world. Consumers have countless options to read, view and explore, and you need to make your social posts eye-catching and valuable to grab people's attention.
One way to attract readers is by including quality images with your social media posts. These statistics from HubSpot illustrate the power of images:
When people hear information, they're likely to remember only 10% of that information three days later. However, if a relevant image is paired with that same information, people retain 65% of the information three days later.

Eye-tracking studies show internet readers pay close attention to information-carrying images. In fact, when the images are relevant, readers spend more time looking at the images than they do reading text on the page.

Tweets with images receive 150% more retweets than tweets without images.

Facebook posts with images see 2.3 times more engagement than those without images.
Clearly, images can make a big difference when it comes to your social media efforts. I'll discuss below how you can use B2B stock photos to supercharge your social media presence.
Include images in everything online.
It's important to include images on your website, in your blogs, in your downloadable content and anything else you publish online.
How does this relate to social media? Well, first of all, when you share your own content on a social platform, you will already have an image paired with it. But more importantly, if someone else shares your content, your image will show on that post to make it as attractive as possible.

Make sure your B2B stock photos aren't too "stock-y".
This is a blog about B2B stock photos, but it's important to choose the right stock photos. Look for stock photos that represent the concept but aren't too generic looking. You know the ones I'm talking about: the stock woman with an unnatural expression, or the cheesy corporate group photo.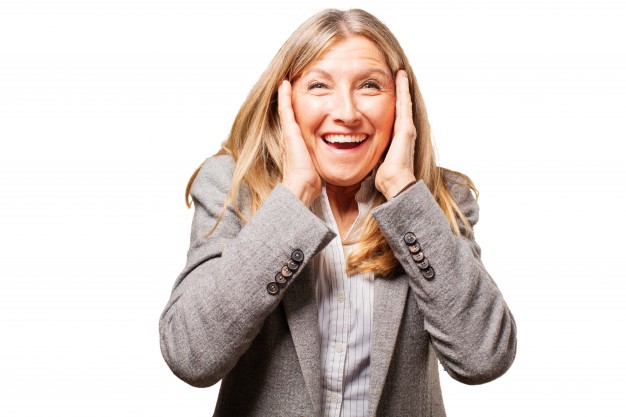 Aim to be more creative when selecting your stock photos, and your posts will look more professional and stand out.
Consider the image when you share.
One of the key elements of social media today, both business and personal, is the ability to easily share another's post. So in the B2B social media world, you might share industry trends or statistics, an article that would benefit your audience or any number of things.
While it is extremely easy to share others' posts, we recommend you take a moment and customize before you click "post." In terms of images, look at the image that is included in the shared post (if there is one), and decide if it is relevant and appealing. Often, the image that automatically appears with a shared blog or article isn't the most attractive—and some won't have images at all.
So when you share another's blog or social media post, take a moment to consider the image, and replace it with a stronger one if you deem appropriate.
Looking for B2B stock photos?
There are many sources for quality, free B2B stock photos. Our Milwaukee marketing agency, Accelity Marketing, offers a download of 100 free stock images for commercial use; check them out here.