On a Startup Budget? Here are 5 Websites to Find Free InDesign Templates
When your budget is tight and you need to make each cent of your marketing efforts count, content marketing is the way to go. In fact, according to Demand Metric, "Content marketing costs 62% less than outbound marketing and generates 3x as many leads." Some people shy away from content marketing because they believe it's time-consuming, or costs too much, but creating content doesn't have to be a headache.

If you're on a startup budget or are looking to cut content marketing costs, as well as save time, using InDesign Templates is a great option. Here are a few websites that supply you with free, quality and easy-to-use InDesign templates:
Save yourself time and money with this template tool. You don't have to start from scratch, and you save on outsourcing costs.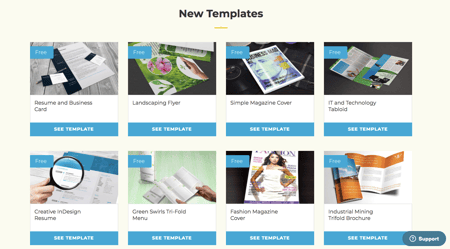 Increasing your efficiency is the best part about using a template. Use the time it would have taken you to layout your piece to enhance it instead! Templates give you more time to be creative with your content and come up with some great ideas.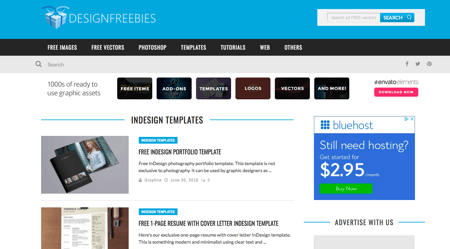 Playing around with formatting text boxes, placing images and adjusting margins can take the majority of your time when creating an ebook or other piece of content. Stock InDesign takes this hassle out of the creation process. The layouts are modern and visually appealing. You can find anything here from an ebook template, resume template, social media template, flyer template and much more.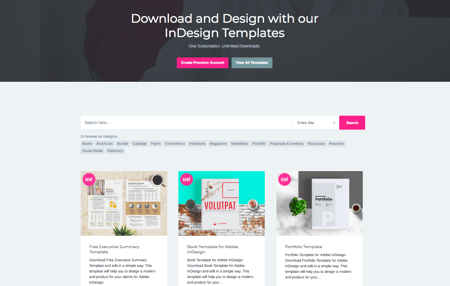 Using a template isn't going to make your content look cookie cutter. It just gives you a base for building your idea. By the end of the process, your piece is completely built to suit your specific goal.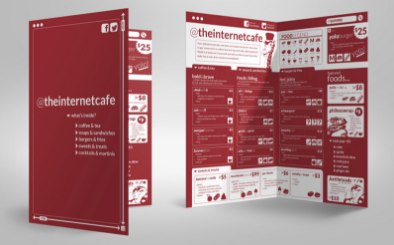 If you're not sold by now, just take a look at these spreads. InDesign templates look good! There are new designs constantly being released, multiplying your options.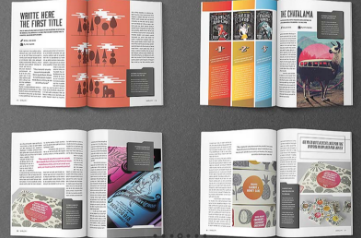 What are you waiting for? Get your branding established or give your content a fresh new look! The best part of using any of the above resources at your startup is that they are free!