---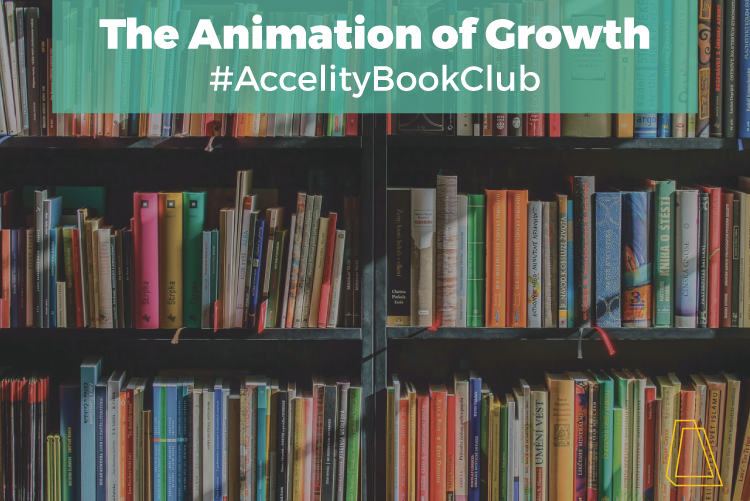 I recently read Creativity, Inc., a book by Ed Catmull, President of Pixar. Catmull was one of the men in charge of the success of Pixar Animations. He was also one of the leaders, possibly the founder, of the use of animation in movies and television.
Catmull started a graphics lab at the New York Institute of Technology before being approached by George Lucas and appointed Vice President of the graphics department at Lucasfilms. Steve Jobs later bought Lucasfilms and started Pixar Animations, providing an important role for Catmull. Disney later bought Pixar, and he became Chief Technical Officer for Pixar. Catmull still works at Pixar today.
While Catmull's story is fascinating, the book wasn't always an easy read, as he often went into paragraphs of technical jargon. However, he did a great job tying his thoughts back to the idea of following your dreams; he had an idea of what he wanted to do with his life, and he made it happen. Here are the insights I gleaned from this book:
Takeaway #1: Dreams can create the man (or woman).
As a society, we encourage those to follow their dreams, and comfort those, who've had their dreams die. Often though, they often settle for what's easiest and put their hopes and goals on the backburner. It was inspiring to see that even as a child, Catmull wanted to work in animation. He followed that passion and it turned him into the man he is today.
Takeaway #2: Be humble in your ability.
When Catmull interviewed for a position in San Francisco at Lucasfilms, one of the interviewers asked him if he knew any other people that would be more qualified for the position. He threw out a few names. The catch was that Lucasfilms already interviewed the candidates he named, and they only suggested themselves for the position. It showed that Catmull was humble, yet confident in his ability. He answered the question honestly and without hesitation.
Takeaway #3: Create an environment that reflects creativity.
I enjoyed how humble Catmull was about his position at Pixar. When Pixar built their current office, they designed it with the intention of creating a space that excited employees and pushed them to be creative. Engineers spent select days working on whatever idea they wanted, or solved a problem they had for a while. Catmull also made sure his office was located in an area that employees had to walk right past. This strategy allowed for better, and more open communication.
The last chapter of the book focused around the death of Steve Jobs. Catmull often spoke about the trials and tribulations of working with Steve Jobs. He spoke about how they often butted heads over the future of Pixar, but ultimately he said Pixar saw a "transformation" under Steve Jobs. It was Steve who pushed Catmull and the Pixar team to create Toy Story, and various other successful films. Catmull said that Steve would do anything to protect the creativity of his employees at Pixar. Catmull said that without Steve Jobs, he might not have the life he does, and Pixar might not exist.

Whether you're interested in graphics, animations, Disney or Pixar, I would recommend this book. It's a great read that details the making of an extraordinary company, and the story of an incredible man.
Are you a book lover? Click here to be entered into our monthly Accelity Book Club drawing!