The Social Media Best Practices You Need to Implement Now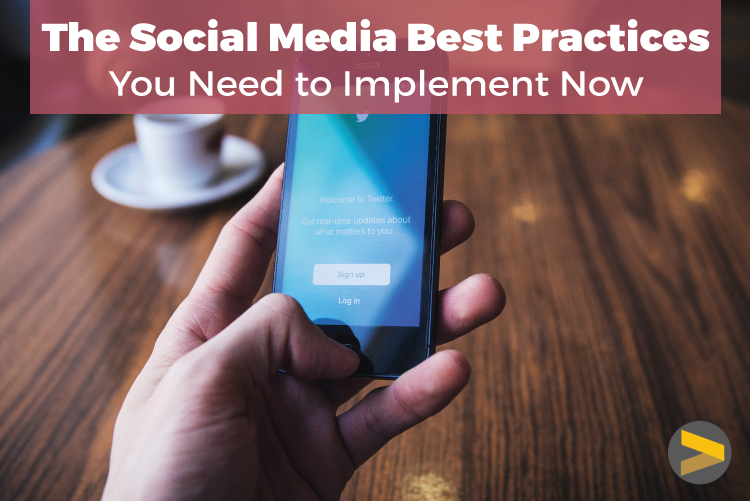 Social media is incredibly vital to the future of inbound marketing. It's an ever-changing digital world, and the ability to market yourself socially can be the difference between obtaining new customers or not. Though social media use for businesses can seem daunting, it's not as complicated as it seems. However, don't assume that social media is a one-and-done set up—make sure to engage with your social platforms and test different posting schedules and styles to get the right image for yourself. The below social media best practices will help you boost your online presence and grow your social audiences.
---
Keep (some of) it local.
From small businesses to large, keeping a percentage of your social media activity based in or around your local area can be smart and beneficial. Engaging with your local audience can boost your area presence and attract new followers. A few examples of local posts include:
Posting a link to an event to invite or remind your audience to attend
Posting about your business volunteer activities
Commenting on your favorite area spots, like restaurants, coffee houses or business lounges
Local social presence, whether paid or organic, helps you connect with your community as you earn likability, familiarity and trust. Interacting with those around you can also help you obtain referrals and create positive word of mouth about your company.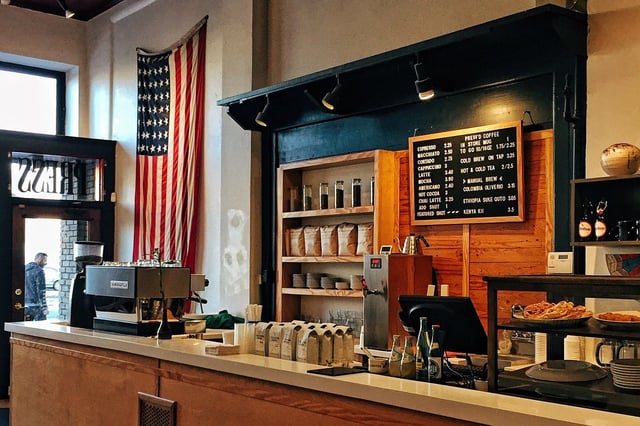 Position your social style guide.
When engaging on social media, you must understand your audience and find a voice that resonates with them. A Twitter or Facebook page for a comedian wouldn't be without a few jokes, would it? You should devise a plan of action for how to create an image for yourself, or your business, on social media.
When trying to understand your readers, you can use your business personas to adapt content and social media strategy for each individual persona. Your style, tone, design and graphics, formatting and word choice are all important in understanding how your content must change depending on who you market yourself to. If you lack a brand image, people may see you as untrustworthy, so make sure you are clear about who you are and what you offer.
Go beyond Facebook and Twitter.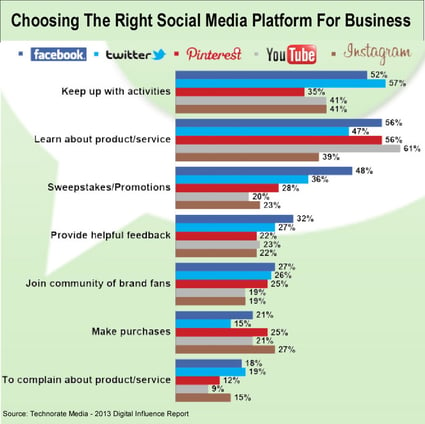 Building a social media presence is something that takes time and patience. Make sure to focus on a presence that retains your current customers and raises awareness of your business to possible new customers.
The number of platforms you can use is increasing everyday. As new social sites pop up, you'll have new opportunities for marketing. Though Facebook and Twitter are seen as the staple for successful marketing, they aren't the only platforms you can utilize. In fact, they might not perform as well as your other social sites, depending on your business focus.
One growing social site to consider implementing in your online marketing efforts in Instagram. Instagram is a widely used site, with 400 Million active users, 75 million of those check Instagram on a daily basis. With the recent addition of Instagram ads, you can market yourself with paid marketing, or free of charge, by creating an Instagram account and creating fun and visual content that will draw in an audience and help you connect with possible customers.
LinkedIn is another incredibly useful in marketing your business. Create a business page and draw the interest of professionals through business content. LinkedIn also offers the ability to pay for ads that you can set to target specific job titles or industries. LinkedIn ads is an incredibly effective way to ensure you are delivering the right content to the right people.
Social media is continuing to grow, and is now a crucial part of your overall content marketing strategy. For more information how to boost engagement on your social platforms, check out our social media infographic, or reach out to Milwaukee content marketing agency, Accelity Marketing.