Who Are the Top Startup Marketing Agencies?
---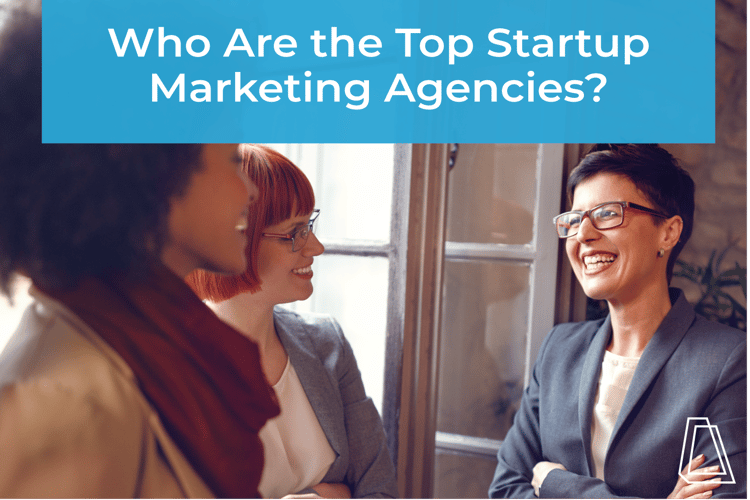 Team Accelity is good at what we do–we're experts in B2B startup sales and marketing, and niche in the way we market and drive results for our clients. Because we take time in sales conversations to make sure our proven process is the right fit for each potential client, we may give recommendations for other marketing agencies whose work we respect if we aren't a fit for a certain prospect.
At Accelity, we're very particular about who we chose to work with (In a good way! We want to make sure it's a real fit!)—and you should be too. When we are connecting with someone and they aren't a fit for our services these are the companies we recommend:
1. Stream Creative
Stream Creative's process starts with understanding business goals, defining your buyers' unique journey and creating a marketing strategy that aligns with your sales initiatives. They are a full-service integrated marketing agency with expertise in marketing, public relations, SEO and more.
2. Blend
Blend is an agency that focuses on helping technology businesses to grow. They focus on marketing strategies that offer reliability and scalability. Blend is committed to the application of inbound marketing for revenue and business growth.
3. Bay Leaf Digital
Bay Leaf Digital was started in 2013 with the goal of taking what they learned in big business and applying those learnings to help grow medium-sized B2B companies. They specialize in growing B2B technology companies and are passionate about helping their clients grow to new levels.
4. SlyFox
SlyFox Web Design and Marketing has been providing core marketing services to London, Ontario small businesses since 2013. SlyFox offers comprehensive packages that combine cutting edge online marketing tactics with physical, real-world media to give you solutions that work.
5. Granular
Granular was founded in 2014 and is run by digital marketing veterans. They focus their services on PPC Management (where they specialize in the ongoing management and new account creation of Google Ad words and Bing Ads), social media marketing, and product listing ads.
Wondering if we're a fit? Check out how we helped LeaseCrunch overcome growth obstacles and experience impressive ROI, or contact us here.