Why You Should Spend More Time Using Inbound Marketing to Boost Sales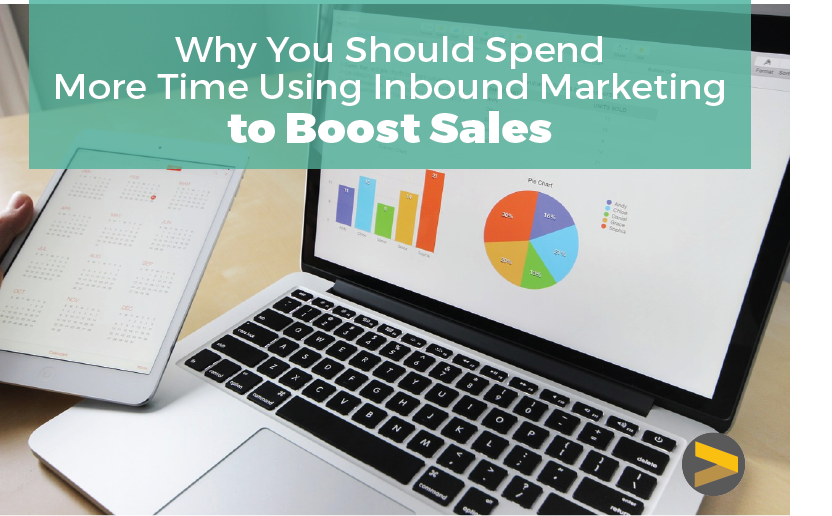 As online marketing becomes more and more competitive, companies are seeking ways to differentiate themselves so they can convert leads into sales. Marketers need to effectively target new customers with niche inbound marketing strategies. These inbound marketing campaigns increase sales productivity and conversion rates. As conversions increase, re-investment into more inbound marketing strategies increases as well.

---
Inbound Marketing Overview
Inbound marketing is a "pull" method rather than a "push" method of marketing. It's based on the idea that highly relevant content can bring new clients. That's in stark contrast to outbound marketing, which includes cold-calls, banner ads and television advertisements where the audience is not targeted and the marketer simply hopes that they will reach the right people that will respond to their message.
________________________________________________________________________________________________________________
---
Are you looking for more ways to increase sales with inbound marketing? Check out our page on actionable ways to boost revenue with inbound.
_________________________________________________________________________________________________________
---
Optimize your marketing strategies.
Inbound marketing can be extremely well-targeted to sophisticated users that need your product now. For example, suppose you sell an accounting system tailored to car dealerships. Advertisements on racing programs or in car magazines may get some of the audience you need. Ads in dealership trade journals or blogs are more likely to reach the target decision maker than ads over broader marketing channels.
However, a better technique is to create a blog or podcast detailing how best to integrate billing procedures with your financial systems. Internet users that search for this topic or who are led there by a link clearly have an immediate need for this material. To acquire it, they exchange their information and become a sales lead for the company. The contact information, content type and marketing method are utilized to help nurture and convert the lead.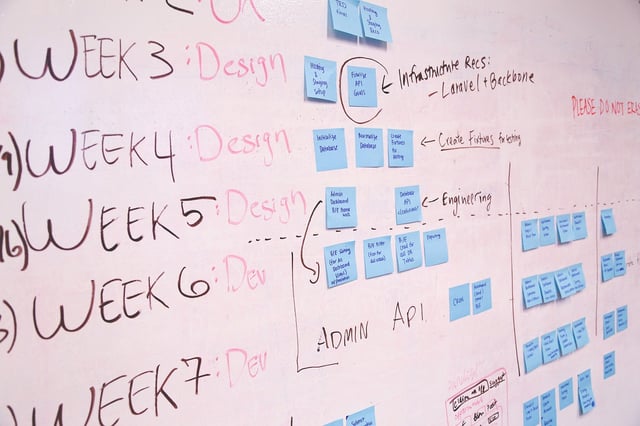 Post conversion steps.
Once you have their contact information, you now have a warm lead. Use email marketing workflows and social selling to nurture the lead into a marketing qualified lead. Then, turn that lead over to your business development staff for immediate follow-up. At that point, you can explain the benefits of your accounting software (or whatever your product or service may be) and how it can help them with the problems they are experiencing.
When a lead comes through inbound marketing, it helps the sales team in two ways. First, the sales person knows that the person on the other end of the phone has some knowledge of the product or the problem that your system solves. The conversation can be positioned based on the content they've viewed and how your services help them accomplish their goals or overcome their challenges. Sales can also move these leads faster through the pipeline, leading to increased sales productivity.
Second, a warm lead is always better than a cold lead. Why?
Potential customers are familiar with the company's site and brand name
There is initial trust due to the exchange of valuable content and knowledge
The customer may even expect the call and be happy that you can help them with their issue.
This leads to better conversations and allows your team to boost sales.
Are you looking for more actionable ways to boost sales using inbound marketing? Check out our ebook on this topic, or contact Milwaukee inbound marketing agency, Accelity Marketing.