Get the strategic guidance you need with Accelity

You need sales and maybe even have lofty goals, but what's the best way to get there? We've worked with dozens of B2B SaaS companies like yours and this is a common question. Creating an effective marketing plan takes a lot of work: defining and examining foundational marketing elements, doing industry & competitive research, auditing your current marketing efforts, brainstorming content, understanding and keeping up with the ever-changing SEO landscape, planning campaigns and so much more.
Let Accelity take that work off your plate. Our team of experts will work with you to produce a strategic marketing plan that will get results.
What's included in your marketing plan
Your strategic team
When you work with Accelity, you get a full marketing team at your disposal.
Your strategist guides and completes all the strategic elements of the process, including creating your full plan.
Your team of specialists (copywriter, designer, web developer, MAP expert and SEO expert) lend their expertise and recommendations throughout the process.
Your account manager interfaces with your team and manages every little detail to keep the project on track.






Step 1: Team alignment
We'll deep dive into your business, industry, solutions, target market, goals and more to glean insights that inform your strategic marketing plan.
Step 2: Marketing Audit and Recommendations
We'll conduct comprehensive research and audit your existing marketing presence and the industry as a whole, including historical sales & marketing metrics, website, content, competitors, industry and more. We'll also audit your current CRM/MAP (Marketing Automation Platform) and provide recommendations for optimizing your back end in conjunction with your final plan.

Output: Summary of all audits + recommendations for how to apply to your marketing. Those recommendations will be the foundation of your marketing plan.
Step 3: Established Branding and Marketing Guidelines
We'll help you examine and refine your foundational marketing items, and document if needed. We'll add a layer of insight to your existing materials and guide you through filling any gaps.

Outputs:
1. Comprehensive brand book incorporating buyer personas, brand messaging and positioning, value proposition, and creative brand standards (visual & written).

2. Sales & marketing playbook to align your teams, including funnel stages, lead definitions, lead handoff process, lead scoring and lead nurturing.

*Already have these pieces created? Let us know and we'll customize the plan and budget to fit where you are now.
Step 4: Marketing Plan Creation
Finally, we'll pull everything together to summarize all the foundational work and create a full strategic marketing plan.
Your final marketing plan includes:
All the audits, recommendations and outputs developed throughout the process
A tangible high-level 12-month marketing plan to achieve your goals/KPIs
6 months of planned content and campaigns
6 months of actionable marketing strategies and tactics
Timeline and pricing

This encompasses meetings with us, providing us background materials, guided exercises and approvals.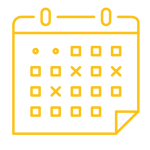 Timeline:
6 weeks from kickoff to full plan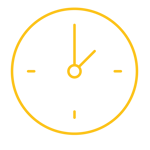 Time investment by Accelity:
150-175 hours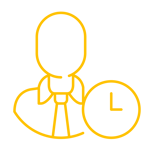 Time investment from your team:
20-30 hours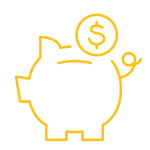 Want to dive deeper?
Here's why firms work with Accelity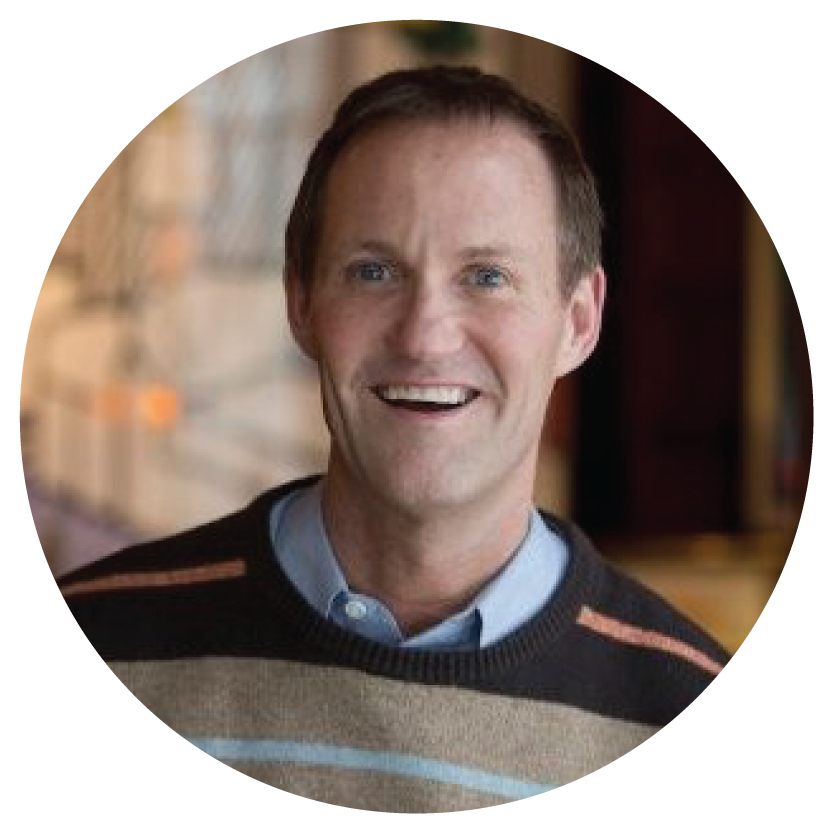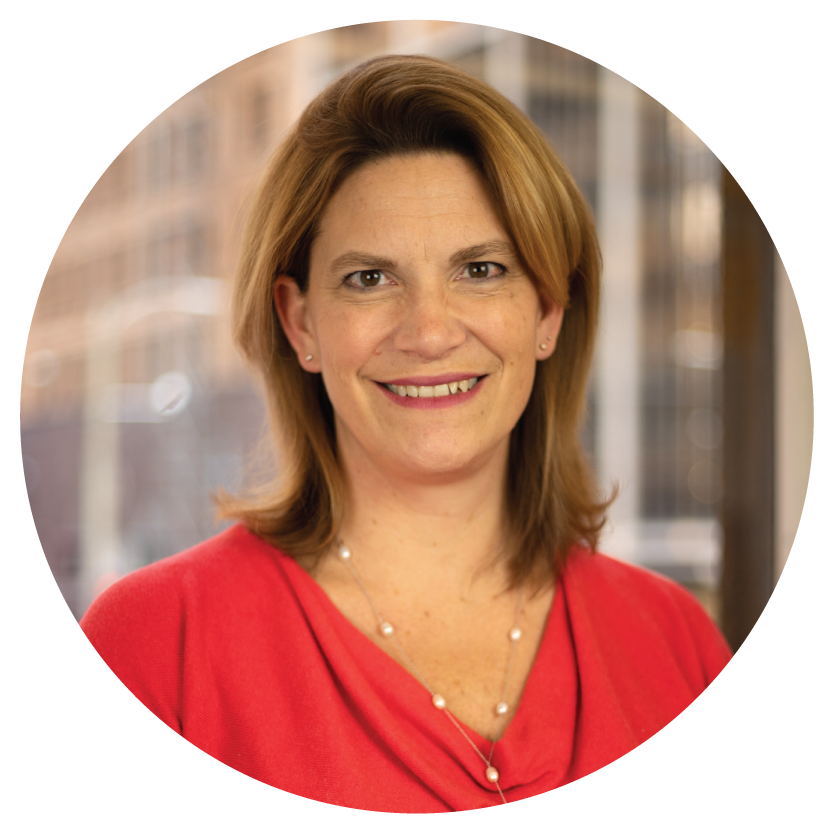 "
Through partnering with Accelity on our marketing, our company enjoyed a reputation in our industry which was much larger than our revenues should have merited. Ultimately, our acquirer became aware of our company due to our larger-than-life presence in the industry—thanks mostly to our marketing prowess."
Andy Nunemaker,
Former CEO, Dynamis