A Successful Exit Story: Dynamis
Accelity built Dynamis a full inbound marketing strategy to take its solution to insurance brokers across the country faster. By working with us, Dynamis achieved its exit goal via acquisition by large industry player, Applied Systems. Their results include:
2x

opportunity close rate
with Accelity-generated leads


3x
win rate with
Accelity-driven leads
vs. non-Accelity leads
372%

return on monthly
investment


Increase your portfolio value with Accelity
We have a track record of sparking smart and high-powered growth for B2B SaaS and growth stage companies. Investment firms trust us to increase carry and attract acquisition opportunities by establishing a rock-solid marketing foundation and increasing demo requests for their portfolio companies
Proven SaaS marketing and sales success
We enable B2B SaaS companies to:
Build a strong marketing foundation to grow brand awareness and generate ideal-fit leads
Learn how to effectively communicate their value proposition and market their technology
Announce new product enhancements as the company grows
Align their sales and marketing teams to achieve the same goal by optimizing and automating their sales and marketing processes and close the doors we open
Increase sales and revenue via content marketing to increase shareholder value over time
Generate more bandwidth for companies to focus on what they do best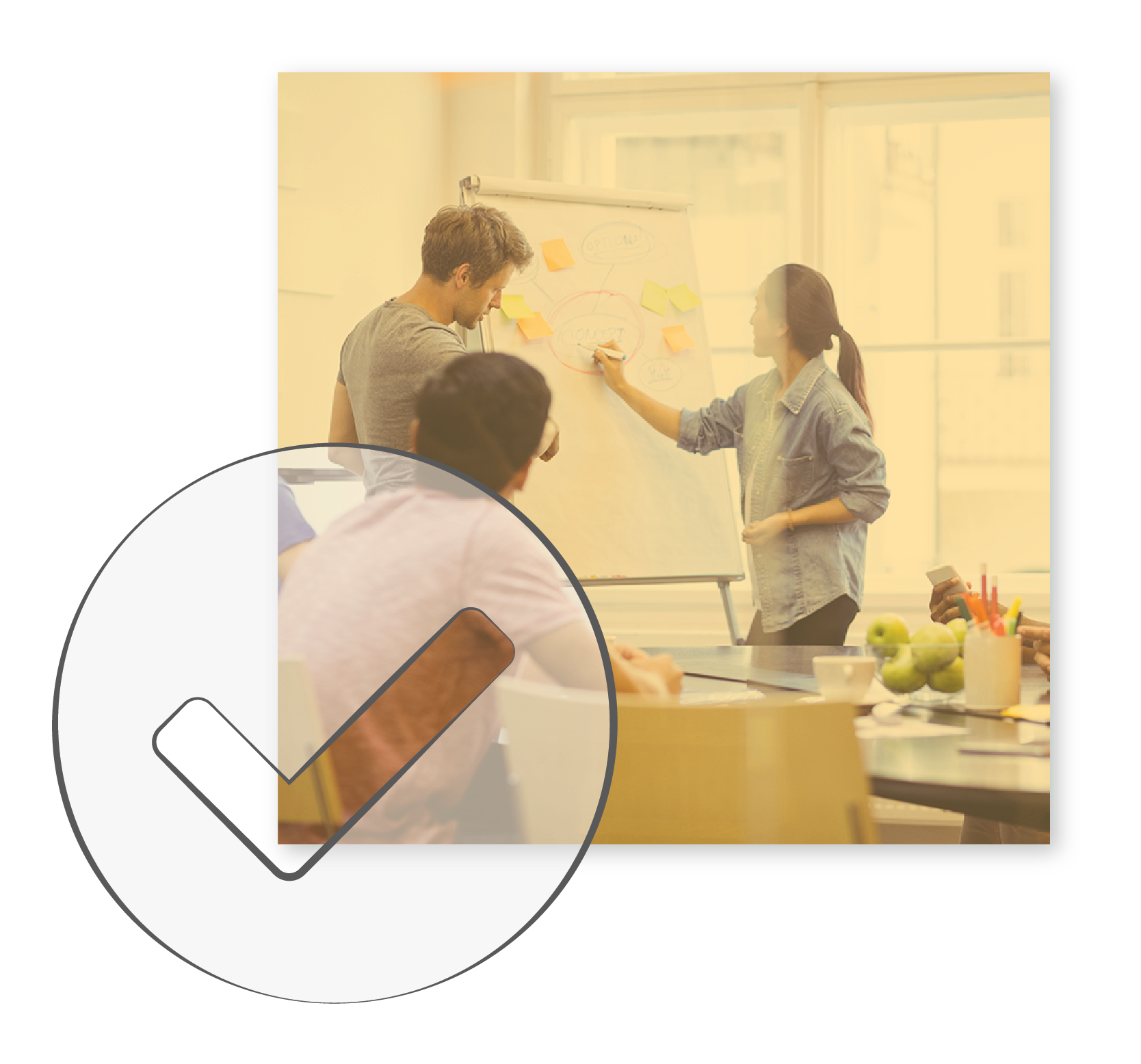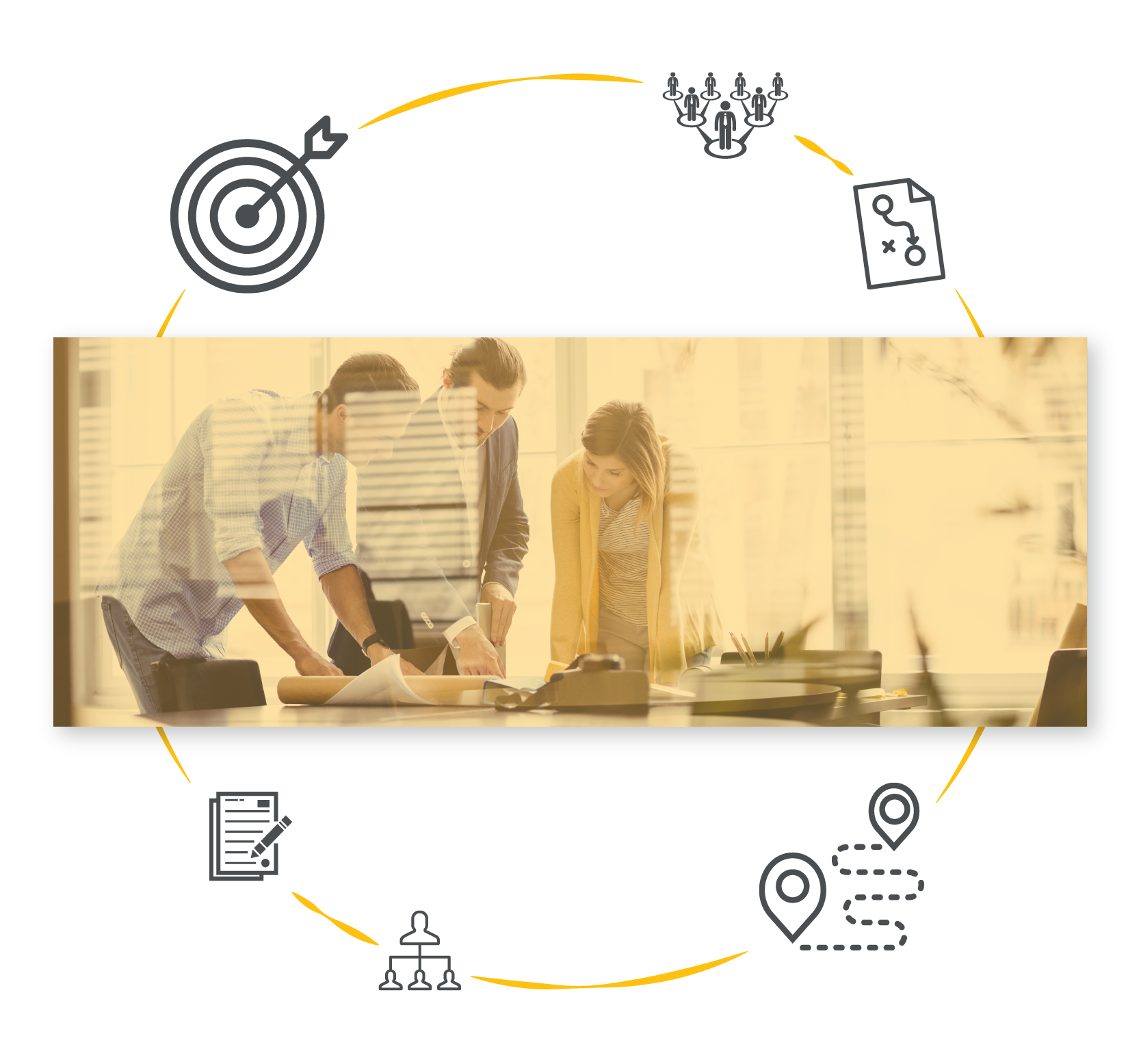 Strategic growth planning for SaaS companies
B2B SaaS companies that engage with Accelity receive:
A comprehensive marketing audit to understand their place in the competitive landscape
A 12-month strategic marketing plan that includes:

Defined or refined buyer personas
Copy and design style guides
Website audit and SEO optimization plan
Analysis of the competitions' marketing initiatives
Marketing technology optimization and automation
Specific and achievable strategies, tactics, and KPIs

A 12-month content roadmap designed to meet buyers where they're at in their buying journey and guide them the rest of the way
How we work with you & your portfolio companies
Working with Accelity is easy—we do the selling so you can simply position us as a recommended vendor.
One of your portfolio companies needs marketing help.
You make an introduction to us as a potential agency partner.
We take it from there—and you can be involved as much or little as preferred.
We'll discuss challenges, diagnose needs, and recommend a sales & marketing strategy specific to the business while sharing examples and stories of how we've done it before for similar companies. From sale to engagement, we'll work directly with the business and you can decide what you want your role to be.
Accelity has worked with several of my portfolio companies now. I made the introduction, weighed in on budget, and Accelity took it from there. Their processes are

just

what software companies need to get their marketing to the next level, regardless of stage: Accelity's team identified opportunities, fixed or established key foundational processes, created a strategic growth plan, and executed flawlessly. They continuously set my portfolio companies up for ongoing success to grow and validate faster while eventually building a strong internal marketing department centered around the foundation Accelity created."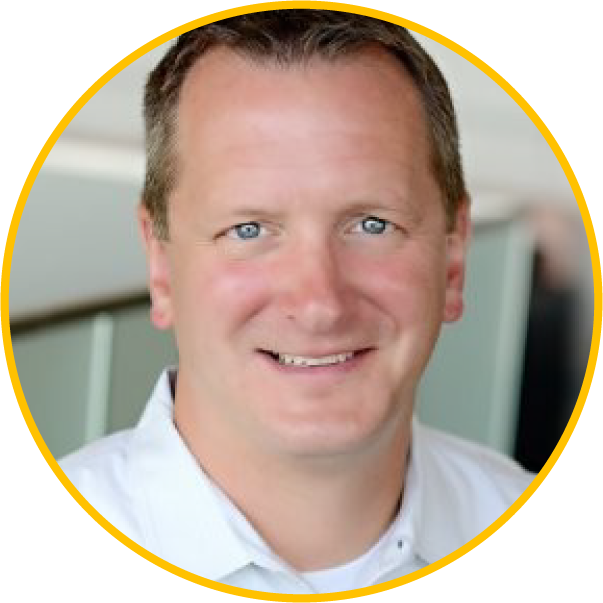 Jim Emling,


Operating Partner for Spectrum Equity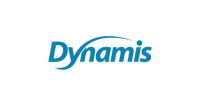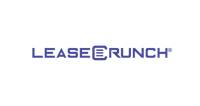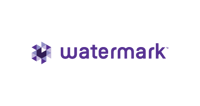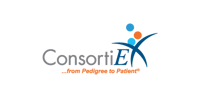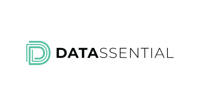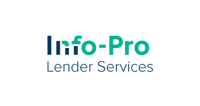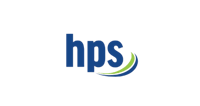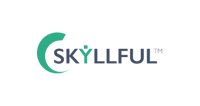 Want to dive deeper?
Here's why firms work with Accelity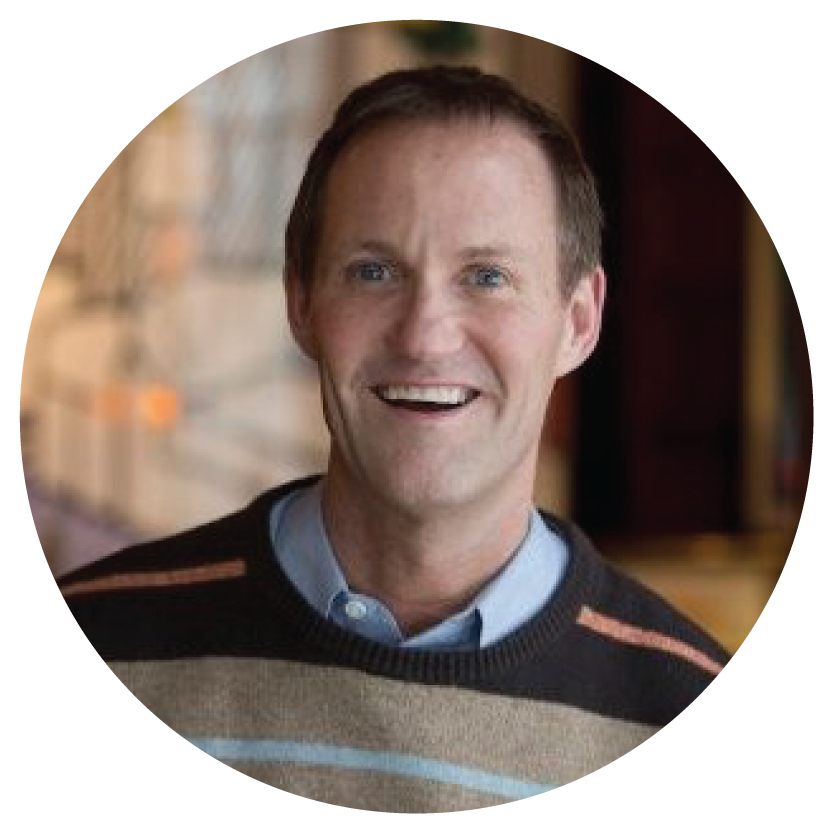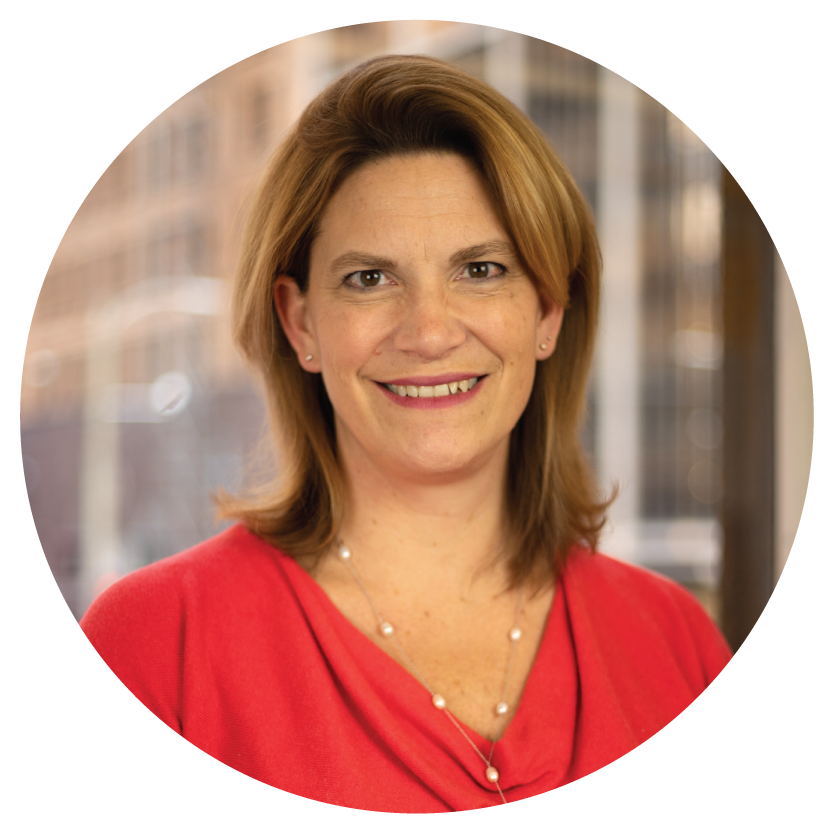 "
Through partnering with Accelity on our marketing, our company enjoyed a reputation in our industry which was much larger than our revenues should have merited. Ultimately, our acquirer became aware of our company due to our larger-than-life presence in the industry—thanks mostly to our marketing prowess."
Andy Nunemaker,
Former CEO, Dynamis